Connecting for Careers: Exchange Program for Brazilian Technical Students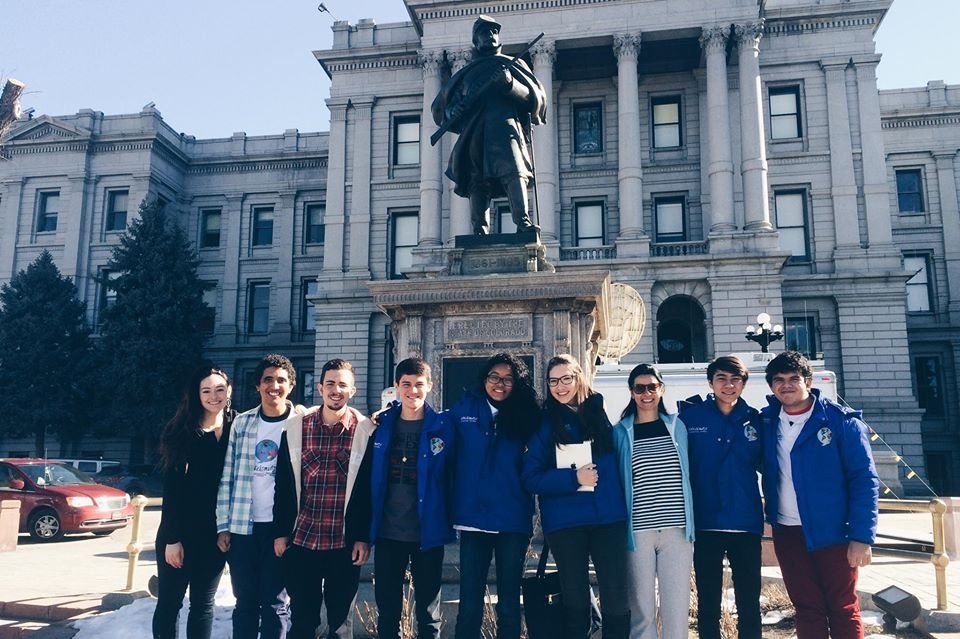 In 2015, the Brazil Institute partnered with U.S.-Brazil Connect and the Aloca Foundation to organize a full-day seminar at the Colorado School of Mines for 108 Brazilian technical students, in collaboration with the CNI/SENAI/SESI school system in Brazil. Students came from over 20 municipalities in Brazil, including Belem, Belo Horizontes, Sao Luiz, Recife, Jaraqua do Sul, Curitiba, Porto Velho, Macapa, and Salvador to learn about careers in mining, with a focus on sustainability.
The programaimed to build awareness among the SENAI/SESI students of potential professional paths, including in critical areas related to sustainability, increasing their ability to leverage their technical education in a global context. 
U.S.-Brazil Connect hosted a number of such student exchange programs in 2013-2014 through its Conexão Mundo program. Evaulation data from those programs showed that students who participated gained greater confidence in using English professionally and developed career interests with a more global focus. Many students were unaware of the types of career paths they could persue, based on their technical education, and fewer still were aware of the global career opportunities available to skilled technical professionals.
About the Author
---
Brazil Institute
The Brazil Institute—the only country-specific policy institution focused on Brazil in Washington—works to foster understanding of Brazil's complex reality and to support more consequential relations between Brazilian and U.S. institutions in all sectors. Read more