Pressure Mounting in Venezuela: Can Maduro Survive?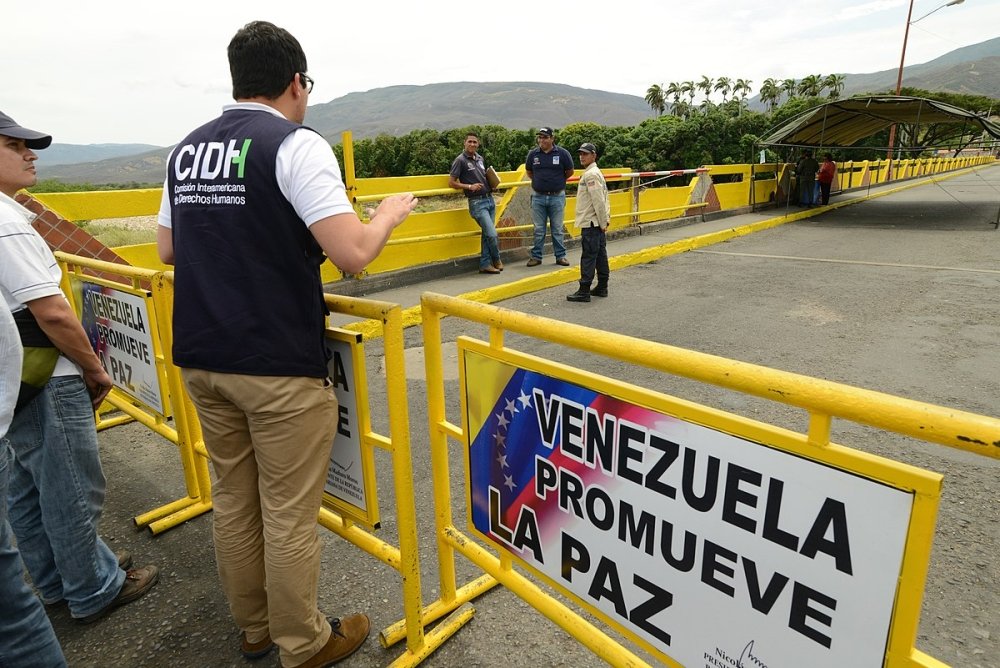 In this edition of Wilson Center NOW, we discuss the continuing political, economic, and humanitarian crisis in Venezuela with Cynthia Arnson, director of the Wilson Center's Latin American Program.  Are Nicolás Maduro's domestic and foreign allies beginning to waver in their support and how could the politicization of humanitarian aid affect the Venezuelan population?
Guest
Cynthia J. Arnson, the director of the Wilson Center's Latin American Program, is one of the country's foremost experts on the Spanish-speaking countries of the Western Hemisphere. During more than 20 years at Wilson, she has testified before the House and Senate and has produced scores of publications on Colombia, Central America, Argentina, Venezuela, security and organized crime, energy, human rights, and U.S. policy in Latin America. A former foreign policy aide in Congress, Arnson has also held positions at Human Rights Watch and in academia.
Moderator
John Milewski is the executive producer and managing editor of Wilson Center NOW and also serves as director of Wilson Center ON DEMAND digital programming.
---
Hosted By
Latin American Program
The Wilson Center's prestigious Latin American Program provides non-partisan expertise to a broad community of decision makers in the United States and Latin America on critical policy issues facing the Hemisphere. The Program provides insightful and actionable research for policymakers, private sector leaders, journalists, and public intellectuals in the United States and Latin America. To bridge the gap between scholarship and policy action, it fosters new inquiry, sponsors high-level public and private meetings among multiple stakeholders, and explores policy options to improve outcomes for citizens throughout the Americas. Drawing on the Wilson Center's strength as the nation's key non-partisan forum, the Program serves as a trusted source of analysis and a vital point of contact between the worlds of scholarship and action. Read more