Sudans Working Group
Through high-level working groups, the Africa Program provides a platform for in-depth, candid discussions and offers real-time options and actionable ideas for addressing pressing issues confronting Africa and U.S.-Africa relations.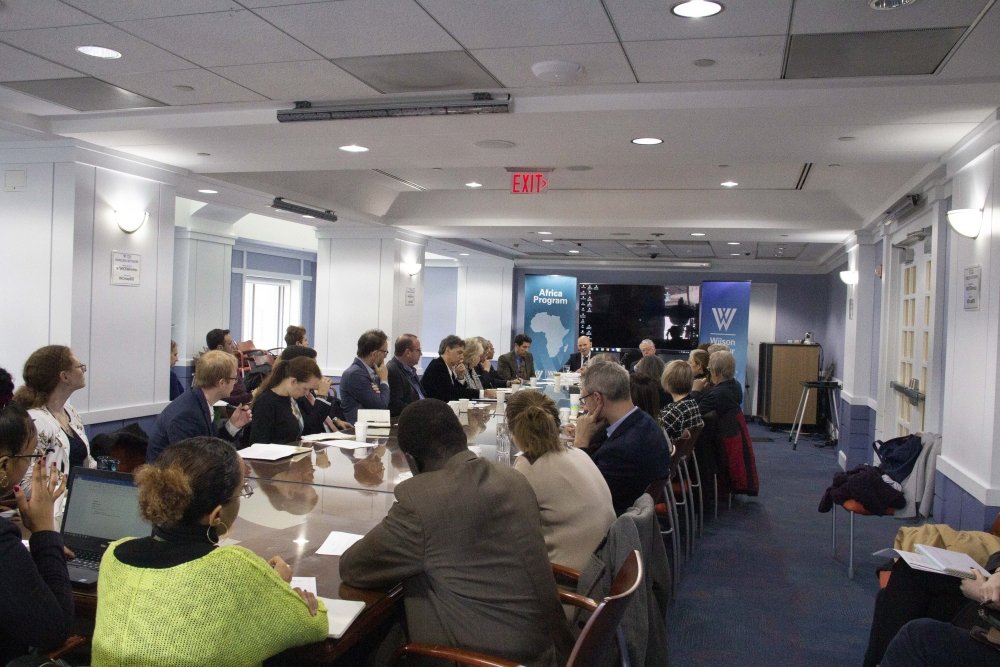 The Sudans Working Group engages U.S., African, and international policymakers and stakeholders in inclusive and forward-leaning dialogue aimed at advancing the prospects for peace, security, and development between and within the Sudans. Convening regularly, the group is chaired by Ambassador Alan Goulty.
Related Program
Africa Program
The Africa Program works to address the most critical issues facing Africa and U.S.-Africa relations, build mutually beneficial U.S.-Africa relations, and enhance knowledge and understanding about Africa in the United States. The Program achieves its mission through in-depth research and analyses, including our Africa Up Close blog, public discussion, working groups, and briefings that bring together policymakers, practitioners, and subject matter experts to analyze and offer practical options for tackling key challenges in Africa and in U.S.-Africa relations.   Read more