The Canusa Street Podcast
Welcome to Canusa Street: a podcast at the intersection of Canada-U.S. relations. Join hosts Christopher Sands of the Wilson Center Canada Institute and Scotty Greenwood of the Canadian American Business Council as they explore the issues that constitute the bilateral relationship. Canusa Street is a production of the Woodrow Wilson International Center for Scholars and the Canadian American Business Council.
Tune in on your favourite platforms
Recent Guests
Ryan Woods
Commissioner, Boston Department of Parks and Recreation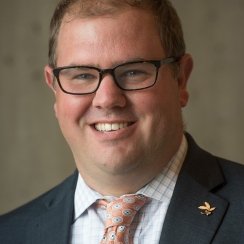 The Honourable Tim Houston
Premier of Nova Scotia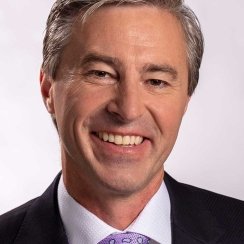 David Paterson
Vice President of Corporate and Environmental Affairs, General Motors Canada
Nate Baguio
Senior Vice President of Commercial Development, Lion Electric
Your search did not return any results. Please try another search.