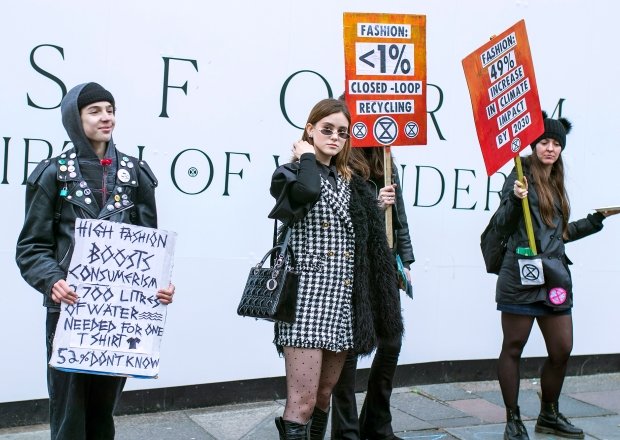 How Plastic Pollution is Being Woven into Fast Fashion Culture
The words "plastic pollution" evoke images of discarded plastic bottles and bags, derelict fishing gear, and crushed cigarette butts set on a beautiful beach or floating underwater. In this imagery, the ebb and flow of plastic pollution is visible to the naked eye. But the plastic we can see is only part of the problem. What we do not see so easily are the microscopic, hair-like plastic fibers that are coursing through the water and air, accumulating on beaches, in intertidal zones, and even in Arctic sea ice. These are synthetic microfibers: thin pieces of plastic, a sub-category of microplastics, that resemble a strand of hair.
Read
Get emails about the Plastic Pipeline project.
Subscribe for updates about the research and outreach related to this project.
Your search did not return any results. Please try another search.