George Boateng
Former Southern Voices Network for Peacebuilding Scholar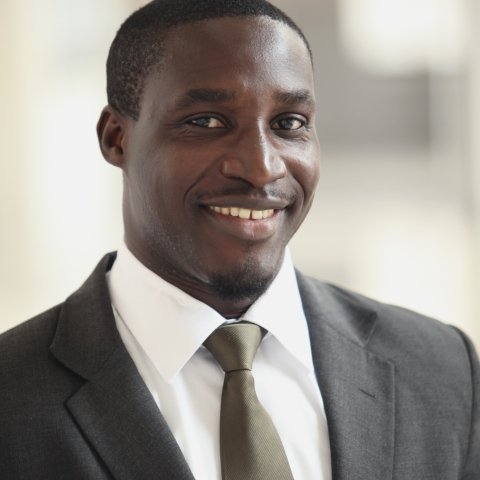 Download photo
Professional affiliation
Research Analyst, African Center for Economic Transformation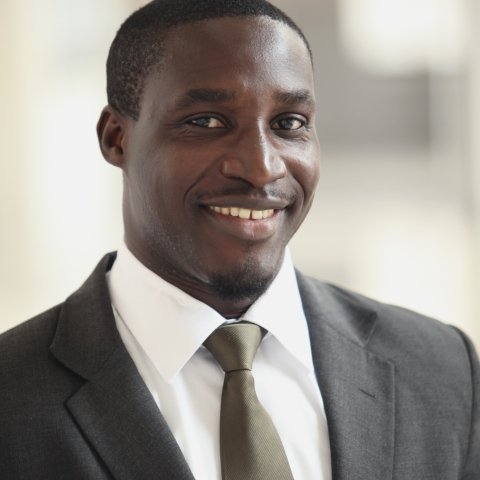 Download photo
Wilson Center Projects
"Deepening Regional Integration in Africa: Maximizing the Utilization of the African Growth and Opportunities Act (AGOA) in the ECOWAS Region for Economic Transformation"
Full Biography
George Boateng holds a Bachelor degree in Agriculture from the Kwame Nkrumah University of Science and Technology in Ghana, as well as a Master of Science Degree in Rural Development and Management from the China Agricultural University (CAU), Beijing. He also holds a certificate in Climate Change from the United Nations Institute for Training and Research (UNITAR). His career spans both public and private sectors. He currently is a Research Analyst for the African Center for Economic Transformation (ACET) involved in research in Food Security and Trade Welfare analysis in Africa. Prior to ACET, he worked with the Ministry of Agriculture in the area of Agricultural Extension and Agroindustry and with the Barclays Bank of Ghana in the field of Business Development.
He is a Southern Voices Network Scholar at the Wilson Center.
Major Publications
Maïga W.H, Abatania L.N, Boateng G. 2015. Productivity of Ghanaian Poultry Farms: Does Gender Matter? Submitted to the Journal for African Development - Under review
Mulangu F. and Boateng G. 2014. Policy brief on the Ghana rice sector. Under review
Promoting effective Human Security in Africa's Development (2015). Available at: https://www.linkedin.com/pulse/promoting-effective-human-security-africas-george-boateng?trk=prof-post