Canusa Street Episode 42: The Third Amigo
Canusa Street hit the road again for the North Capital Forum in Mexico City, which will also serve as the host city for the 2022 North American Leaders' Summit. On this episode, Andrew Rudman, Director of the Wilson Center's Mexico Institute, joins Chris and Scotty for a preview of the Forum, an overview of how Mexico compares to its North American neighbors, and an in-depth discussion on trilateral relations.
Check out the Mexico Institute's latest publication, Mexico, a Challenging Assignment.
Moderators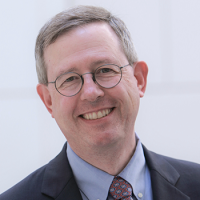 Christopher Sands
Director, Canada Institute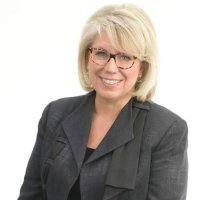 Maryscott "Scotty" Greenwood
Chief Executive Officer, Canadian American Business Council
---
Canada Institute
Bound by common geopolitical interests and strong economic and cultural ties, Canada and the United States enjoy the world's most successful bilateral relationship. The Wilson Center's Canada Institute is the only public policy forum in the world dedicated to the full spectrum of Canada-U.S. issues. The Canada Institute is a global leader for policymakers, academics and business leaders to engage in non-partisan, informed dialogue about the current and future state of the relationship.    Read more