Press Room
Wilson Center experts and scholars are an unmatched resource. They are the reason we have twice been named #1 regional studies think tank—as well as #1 for institutional collaboration.
Is the Israel-Hamas cease-fire deal a sign the war could end soon?
Merissa Khurma talks with KNX News Chief Correspondent Charles Feldman about the Israel-Hamas cease-fire deal.
LISTEN NOW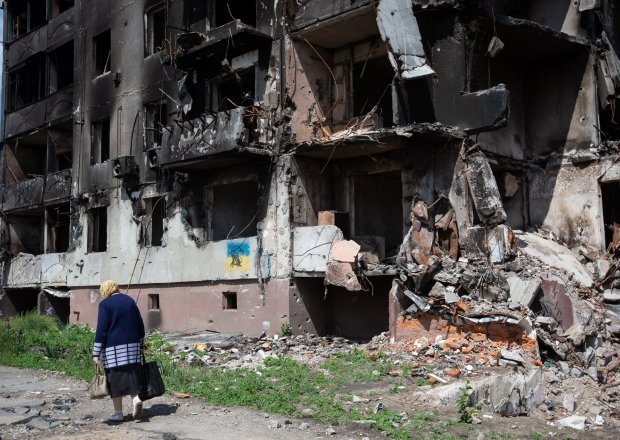 To rebuild Ukraine, turn to the Millennium Challenge Corporation
Ambassador Mark Green writes in The Hill that the US government should turn to its Millennium Challenge Corporation to help lead much of America's role in Ukraine's reconstruction.
READ MORE
The challenge facing Israel
Middle East Program Director, Merissa Khurma discussed the ongoing conflict on CTV NEws.
WATCH HERE
Canada says India was involved in Sikh leader's death. Allies haven't condemned India
Xavier Delgado of the Canada Institute talks with NPR's Jackie Northam about how allies of Canada have, so far, had a muted response to allegations that a Canadian Sikh leader was killed by agents of the Indian government.
LISTEN NOW
Russia Needs North Korea as much as North Korea Needs Russia
Korea Fellow Sung-Yoon Lee, author of 'The Sister, North Korea's Kim Yo Jong, the Most Dangerous Woman in the World,' warns about the little-known power in the regime on 'Fox News Live.'
WATCH NOW
Africa Program Director discusses military coup in Gabon.
Africa Program Director Oge Onubogu spoke with NewsHour about the military ousting of Gabon's President, the latest coup in Africa
WATCH NOW
Russia is sending crude through the Arctic to China
Polar Institute Director Becca Pincus talks with NPR's Jackie Northam about sharp increase in the number of Russian oil tankers shuttling crude to ports in China via Polar waters.
LISTEN NOW
Strengthening Economic Ties with Taiwan Means More Trade Deals
Taiwan is a key partner of the United States, and strengthening our bilateral relationship is vital to secure our economic interests in the Indo-Pacific region and throughout the world.
READ MORE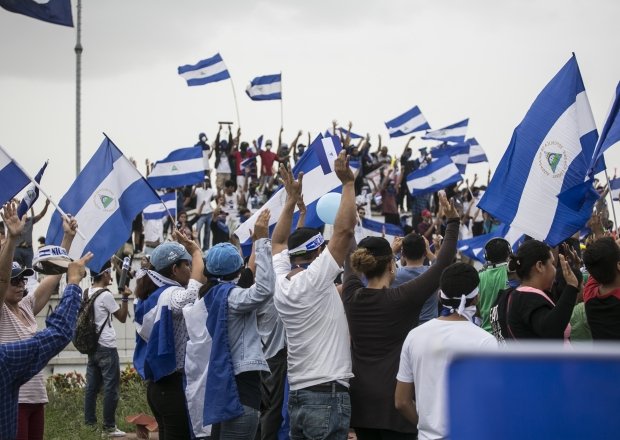 Nicaragua Welcomes the Kremlin but Not the Catholic Church
Chief of Staff Eddy Acevedo writes the US must reaffirm its commitment to democracy for those who were massacred, and for all Nicaraguans still living under this brutal dictatorship.
READ MORE
U.S., South Korea conduct military exercises as North Korea ramps up missile testing
Sue Mi Terry spoke with Newshour's Nick Schifrin about high tensions on the Korean Peninsula. This month, the U.S. and South Korea launched their largest military exercises in nearly six years. In response, North Korea tested five missiles, part of a record number of tests over the last 15 months.
WATCH NOW
The stark reality of life in Iran right now
Haleh Esfandiari spoke with Fatma Tanis of NPR about the recent protest in Iran.
LISTEN NOW