Press Room
Wilson Center experts and scholars are an unmatched resource. They are the reason we have twice been named #1 regional studies think tank - as well as #1 for institutional collaboration.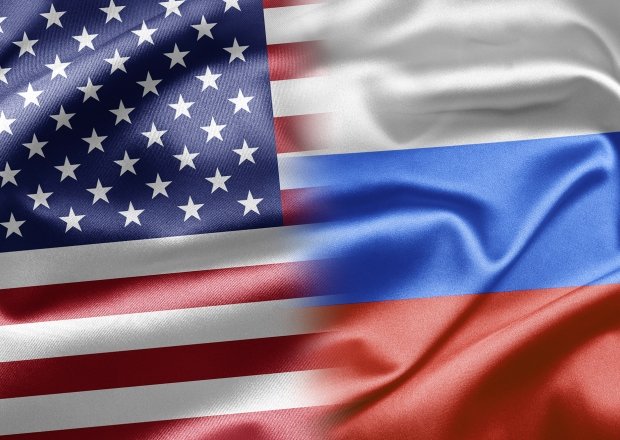 Pomeranz on Brittney Griner: 'The trial will have to end with conviction'
ABC News' Linsey Davis spoke with William Pomeranz, director of the Wilson Center Kennan Institute, on Brittney Griner's trial after she appeared back in a Russian courtroom this week.
WATCH NOW
Boris Johnson will soon be out as UK Prime Minister
Global Europe Program Director Robin Quinville speaks with KNX-FM in San Francisco.
LISTEN NOW
The Kremlin's data-driven propaganda machine is just getting started
The war in Ukraine is in full swing, but silence reigns on the streets of Russian cities; there are almost no anti-war rallies.
READ MORE
Greenland PM calls for closer US ties in Washington visit
Coverage of the Polar Institute's event with Greenland Prime Minister Múte B. Egede.
READ MORE
Growing concerns about how North Korea is handling its COVID-19 outbreak
Asia Program Director Sue Mi Terry joined CBS News to talk about the outbreak in North Korea.
WATCH NOW
Wilson Center Launches New Initiative for Threatened and Displaced Scholars
The Woodrow Wilson International Center for Scholars is launching a new Initiative to offer residential fellowships to foreign scholars who face threats to their lives or their careers in their home countries.
READ MORE
For better Middle Eastern relations tomorrow, engage youth today
Wilson Center President, Director and CEO, Ambassador Mark Green's latest in The Hill argues that in order for the central promise of the Abraham Accords to be realized — the vision of a lasting peace — more, much more, needs to be done.
READ MORE
Trade can improve Jordan's economic burdens made worse by refugees
Chief of Staff and Senior Advisor Eddy Acevedo writes that the Hashemite Kingdom of Jordan is a critical ally for the United States in the Middle East, but our foreign assistance hasn't been focused on helping Jordan to combat its economic challenges.
READ NOW
Daniel Ortega will begin year 15 of his dictatorship, with no guarantee of concluding his term in office
Chief of Staff and Senior Advisor Eddy Acevedo spoke about the role of the OAS in its management of the socio-political crisis in Nicaragua.
READ NOW