Press Room
Wilson Center experts and scholars are an unmatched resource. They are the reason we have twice been named #1 regional studies think tank - as well as #1 for institutional collaboration.
Procedural politics: What just happened with the coronavirus bill?
Don Wolfensberger looks at what happened on Capitol Hill to make the stimulus bill a reality.
Read More
Venezuela and the Coronavirus: Another Path Is Possible
Latin America Program Director Cynthia Arnson and Oriana Van Praag believe the international community should focus on humanitarian aid, and try to prevent a health disaster that could spread across much of Latin America.
READ MORE
Suspending Sanctions on Iran During the COVID-19 Crisis Serves American Interests
Lucille Greer believes a temporary suspension of sanctions now will serve the United States well in future negotiations with Iran.
Read More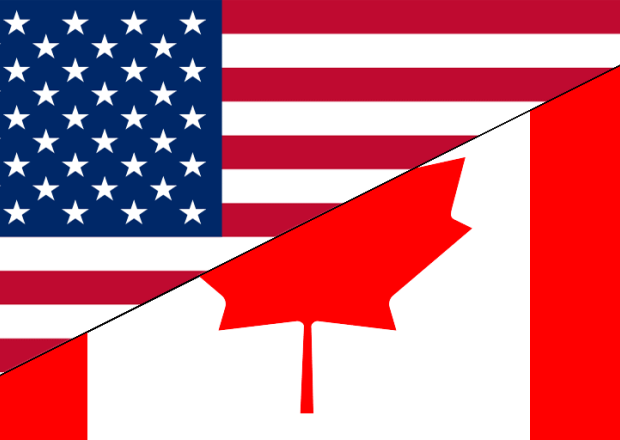 Canada Institute Director Christopher Sands Reacts to Kirsten Hillman Being named Ambassador to the US.
"Prime Minister Trudeau's decision to formally appoint Kirsten Hillman as Canada's Ambassador to the United States was a smart decision, and overdue recognition for a career diplomat and trade negotiator who was serving as the Deputy Ambassador throughout President Trump's term in office and is well-respected in Washington..."
Read Statement
Ground Truth Briefing | Evaluating the Impact of COVID-19 in Mexico
On March 11, 2020, the WHO declared the COVID-19 outbreak a pandemic. On March 19, Mexico's Undersecretary of Health Dr. Hugo Lopez-Gatell confirmed there are 118 positive cases of COVID-19 in Mexico, and the country has just reported its first COVID-19 related death. While the virus has yet to hit the country in large numbers, some suggest more stringent precautions are needed.
Listen Now
The Big Challenges Latin America Faces with Coronavirus
Benjamin Gedan was a guest on WNYC's "The Takeaway."
Listen Now
Ready to Lead: Understanding Women's Public Leadership in the Middle East and North Africa
We are very proud to present to you our new report, Ready to Lead: Understanding Women's Leadership in the Middle East and North Africa, which introduces the first research instrument of its kind: The Middle East Women Leaders Index. This data tool quantifies and compares the extent of women's leadership in the public sector across the MENA region.
Read More
Ground Truth Briefing
The Effect of the Coronavirus on Latin American Economies
Listen to our experts on the COVID-19 Pandemic in Latin America.
Get the recap