Canada Institute
Bound by common geopolitical interests and strong economic and cultural ties, Canada and the United States enjoy the world's most successful bilateral relationship. The Wilson Center's Canada Institute is the only public policy forum in the world dedicated to the full spectrum of Canada-U.S. issues. The Canada Institute is a global leader for policymakers, academics and business leaders to engage in non-partisan, informed dialogue about the current and future state of the relationship.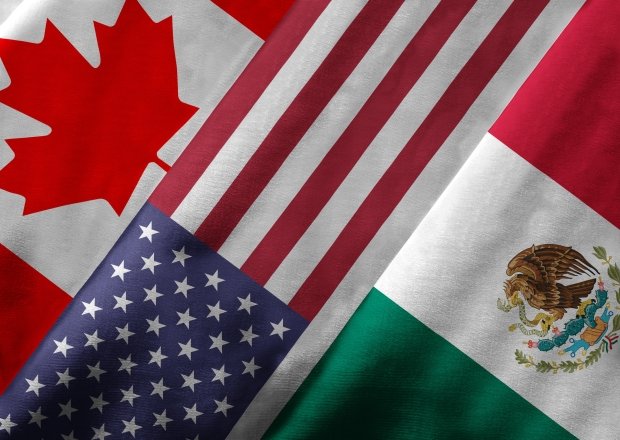 USMCA Resource Page
Welcome to the Wilson Center's NAFTA/USMCA Resource Page. The Mexico Institute and the Canada Institute will provide up-to-date coverage as the USMCA ratification process progresses. We invite you to check back frequently for updates to this resource.
Learn More
AMERICAS 360 EPISODE 4: Just When You Thought It Had Hit Bottom Venezuela Sinks Deeper Into Authoritarianism
Americas 360 is a podcast about the "innumerable ties" among the nations of the Western Hemisphere. Get the inside scoop and the outside perspective on the latest developments from Canada, Latin America, and everywhere in between. Americas 360 is a production of the Woodrow Wilson International Center for Scholars, with experts from the Argentina Project, Brazil Institute, Canada Institute, Latin American Program, and Mexico Institute.
Browse All Episodes
See our newest content first.
Subscribe for updates about new events, articles, videos, and more.
If you enjoy our programming and original content, consider making a contribution to support our work. Your donation to the Canada Institute will help us to continue building and advancing ideas that are of interest to policymakers and officials in the United States, Canada, and beyond.
Donate Now