Canada Institute
Bound by common geopolitical interests and strong economic and cultural ties, Canada and the United States enjoy the world's most successful bilateral relationship. The Wilson Center's Canada Institute is the only public policy forum in the world dedicated to the full spectrum of Canada-U.S. issues. The Canada Institute is a global leader for policymakers, academics and business leaders to engage in non-partisan, informed dialogue about the current and future state of the relationship.   
VIDEO | COVID-19 and the Northern Border
The Canada Institute is bringing together a panel of expert speakers for a video conference briefing to give an update on the novel Coronavirus and how Canada and the United States are working together during this crisis. During the call, speakers will discuss the details of the temporary border agreement and the impact this has on trade between our two nations.
WATCH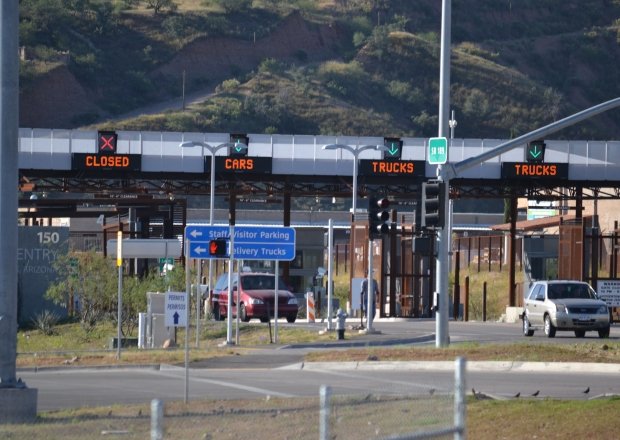 Reports from North America's Borders: Experts React to New COVID-19 Travel Restrictions
Experts across the continent react to the travel restrictions put in place at the U.S.-Canada and U.S.-Mexico borders to slow the spread of COVID-19.
Read their Reactions
7 hours ago
Your Weekend Read 📑 | Canada needs to protect its border with the U.S. by Paul Yeung
See our newest content first.
Subscribe for updates about new events, articles, videos, and more.