2019 Kathryn and Shelby Cullom Davis Dinner
2019 KATHRYN AND SHELBY CULLOM DAVIS DINNER
celebrating the 45th Anniversary of the Kennan Institute
A Tribute to the Founders of the Kennan Institute, James H. Billington, George F. Kennan, and S. Frederick Starr
On Monday, December 2, 2019, the Kennan Institute hosted the Kathryn and Shelby Cullom Davis Dinner. The event was a celebration of the Institute's 45th Anniversary and featured special tributes to its three founders, George F. Kennan, James H. Billington, and S. Frederick Starr. Recordings of those tributes are available to watch below.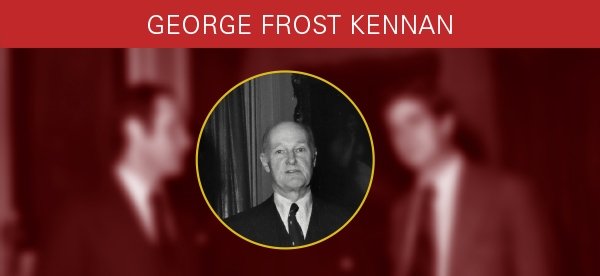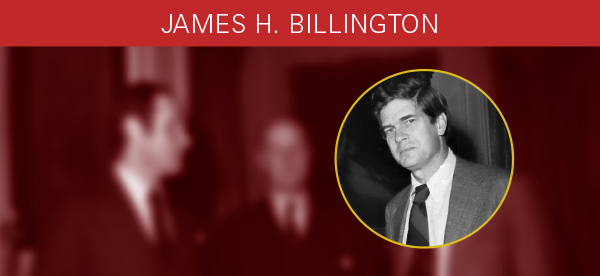 You can also view opening remarks and program introduction by Kennan Institute Director Matthew Rojansky below.
You can view photos from the event HERE.
To support the Kennan Institute click HERE.
My hope for Russia is to see it an independent, strong nation with good ideas of democracy and kindness toward its people. Toward that end, we need institutions like the Kennan Institute that help build and maintain dialogue between our two countries and our two peoples.
-Kathryn W. Davis