Hyundai Motor-Korea Foundation Center for Korean History and Public Policy
The Center for Korean History and Public Policy was established in 2015 with the generous support of the Hyundai Motor Company and the Korea Foundation to provide a coherent, long-term platform for improving historical understanding of Korea and informing the public policy debate on the Korean peninsula in the United States and beyond.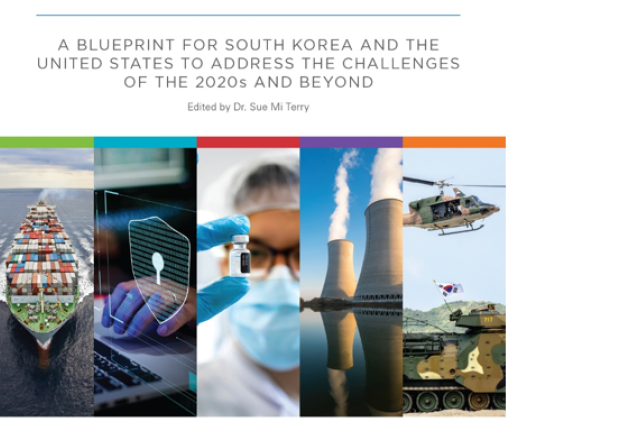 Two Presidents, One Agenda: A Blueprint for South Korea and the United States to Address the Challenges of the 2020s and Beyond
An agenda for the U.S.-South Korea alliance in the 2020s and beyond.
Learn More
2 weeks ago
What can leadership events tell us about elite politics in North Korea? How did #NorthKorea pull off a 2nd successi… t.co/MUjUqIvP5M
Keep up with the Korea Center
Subscribe for updates about new events, articles, videos, and more.