Hyundai Motor-Korea Foundation Center for Korean History and Public Policy
The Center for Korean History and Public Policy was established in 2015 with the generous support of the Hyundai Motor Company and the Korea Foundation to provide a coherent, long-term platform for improving historical understanding of Korea and informing the public policy debate on the Korean peninsula in the United States and beyond.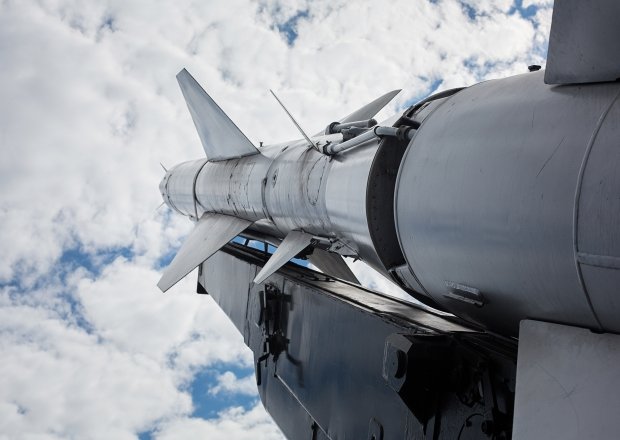 Reconsidering Arms Control with Nuclear North Korea
In this session, panelists critically assess the prospects, benefits, and drawbacks of a nuclear arms control deal with North Korea. In particular, they assess the stakes for nuclear negotiations with North Korea as the Biden Administration seeks to implement its policy review, and reconsider the utility of arms control as a way to improve relations between the US and North Korea and between the two Koreas.
Watch Now
2 weeks ago
RT @TheWilsonCenter: Revisit @newsjean's podcast "Hacking Hollywood" on @BBC to learn how Lazarus Group hackers caused mayhem in Hollywood…
Keep up with the Korea Center
Subscribe for updates about new events, articles, videos, and more.