Hyundai Motor-Korea Foundation Center for Korean History and Public Policy
The Center for Korean History and Public Policy was established in 2015 with the generous support of the Hyundai Motor Company and the Korea Foundation to provide a coherent, long-term platform for improving historical understanding of Korea and informing the public policy debate on the Korean peninsula in the United States and beyond.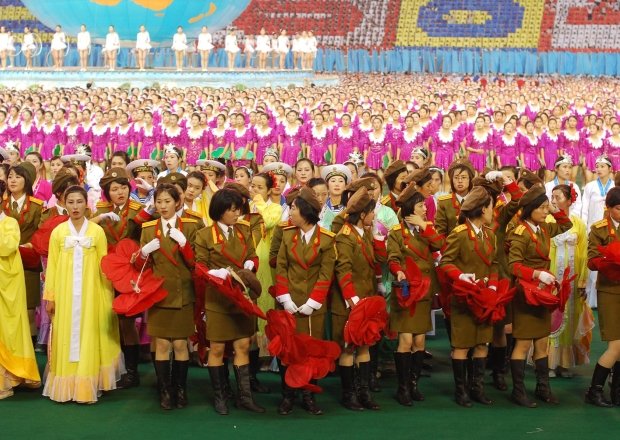 Assignment: North Korea
Images and insights from inside the DPRK: North Korean leader Kim Jong Un may have transformed his image from Hermit King to diplomatic statesman by stepping out onto the world stage in 2018 and 2019. But in 2020, with few Americans traveling to Pyongyang due to years of tightened sanctions and travel bans, the people of North Korea remain as hidden and muted as ever before.
Learn More
Keep up with the Korea Center
Subscribe for updates about new events, articles, videos, and more.