China Environment Forum
Since 1997, the China Environment Forum's mission has been to forge U.S.-China cooperation on energy, environment, and sustainable development challenges. We play a unique nonpartisan role in creating multi-stakeholder dialogues around these issues.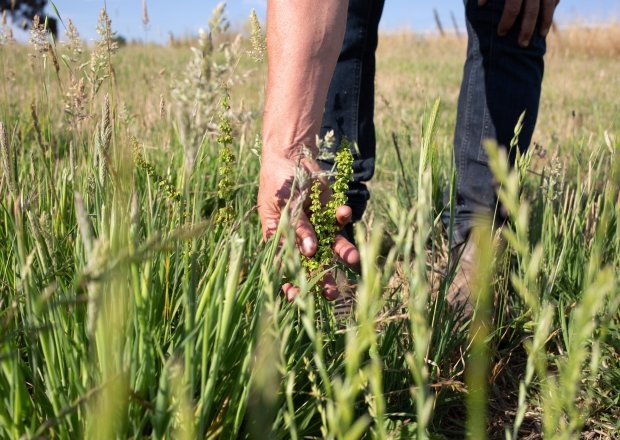 Cool Agriculture: Climate and Food Challenges in the US and China
As the world's largest food exporter, the US is considered a food market "superpower." With their position of leadership in food production, the two countries are well situated to lead efforts in green agriculture to address climate change.
LEARN MORE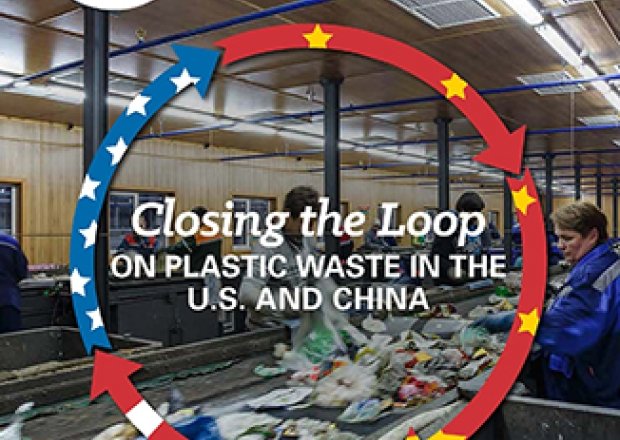 InsightOut Issue 8 - Closing the Loop on Plastic Waste in the U.S. and China
As the world's largest consumers and producers of plastics, the United States and China are pivotal for helping to close the loop on global plastic waste. This lucky eighth issue of our InsightOut publication gathered 17 authors from China, the United States, and Europe to produce op-eds discussing how these two plastic superpowers can close the loop on plastic waste.
Learn More
More from the China Environment Forum
Global Choke Point Initiative

The conflicting demand for water, energy and food is one of the defining challenges of the 21st century.  Under Global Choke Point, a collaborative initiative between Circle of Blue and the Wilson Center, CEF has created stories, infographics, videos, and workshops that explore the intensifying confrontation between growing energy demand, food needs, and declining freshwater supplies in China, India, and the United States. Our Choke Point: China work informed the creation of a water-energy track under the landmark 2014 U.S.-China Climate and Clean Energy Agreement. Today, our water-energy work is diving deep into low-carbon urban water solutions in the United States and China.

 

 

Serious Game: The Plastic Pipeline

CEF and the Wilson Center's Serious Games Initiatives (SGI) are currently developing an educational digital game, The Plastic Pipeline, which will raise public awareness on the plastic product lifecycle and policies as well as consumer actions to slow plastic leakage into the ocean. To address the mounting issue of plastics, this project, partially funded by the National Geographic Society, will target diverse audiences around the globe and extend to related projects on waste management, disposal, and recycling in Asia.
See our newest content first.
Subscribe for updates about new events, articles, podcasts, and more.