Mexico Institute
The Mexico Institute seeks to improve understanding, communication, and cooperation between Mexico and the United States by promoting original research, encouraging public discussion, and proposing policy options for enhancing the bilateral relationship. A binational Advisory Board, chaired by Luis Téllez and Earl Anthony Wayne, oversees the work of the Mexico Institute.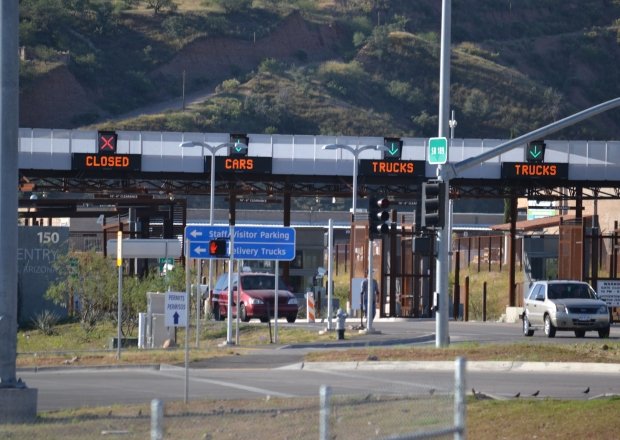 Reports from North America's Borders: Experts React to New COVID-19 Travel Restrictions
Experts across the continent react to the travel restrictions put in place at the U.S.-Canada and U.S.-Mexico borders to slow the spread of COVID-19.
Read their reactions

See our newest content first.
Subscribe for updates about new events, articles, videos, and more.
Help support the Mexico Institute's work
Donate Now