Argentina Project
The Argentina Project of the Latin American Program, aspires to be the premiere institution for policy-relevant research on the political and economic reforms underway in Argentina. The project will be a valuable resource for senior officials in the U.S. and Argentine governments, lawmakers, investors, diplomats, and journalists.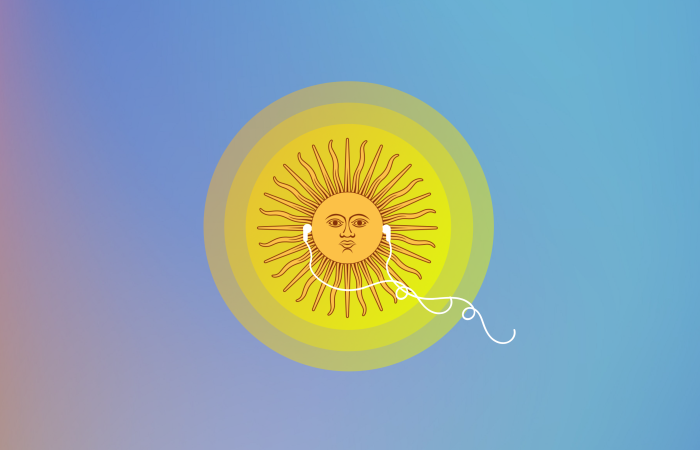 Argentina Project Podcast
The Argentina Project Podcast is a biweekly podcast led by host Benjamin Gedan, the Latin American Program's Deputy Director and former South America Director on the National Security Council at the White House. Each episode features dialogue and exchange with leading experts on Argentine affairs, posing pivotal questions while analyzing the country's present and future.
Listen