Wilson Center Fellowship
The Competition is Now Closed.
COVID-19 Update for Prospective Fellows
As the situation around COVID-19 develops, the Woodrow Wilson Center will continue to process fellowship applications. As deadlines approach, we will assess whether extensions are appropriate. Please watch this space and the Wilson Center homepage for updates.
Through an international competition, the Center offers 9-month residential fellowships. The Wilson Center invites scholars, practitioners, journalists and public intellectuals to take part in its flagship international Fellowship Program. Fellows conduct research and write in their areas of interest, while interacting with policymakers in Washington and Wilson Center staff and other scholars in residence.  The Center accepts policy-relevant, non-advocacy fellowship proposals that address key challenges confronting the United States and the world.  
Kathy Powers
Associate Professor of Political Science, University of New Mexico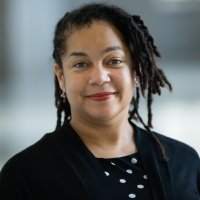 The Wilson Center offers a community deeply engaged in understanding and solving key problems of our time. The fellowship presented an opportunity to learn, contribute, and grow. I am grateful for the experience.
Richard Tomlinson
Professorial Fellow, Faculty of Architecture, Building and Planning, University of Melbourne; Visiting Professor, School of Architecture and Planning, University of the Witwatersrand, Johannesburg
"I have had the good fortune to spend time at four prestigious research institutions. None combined the warmth, helpfulness, and seriousness of purpose as does the Wilson Center. Then, after Covid-19 isolated me in the USA, the Wilson Center did more than could be hoped for in extending my period at the Center and assisting with my visa."
Nita Rudra
Professor of Government, Georgetown University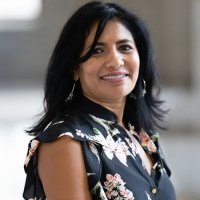 "It is a real privilege to be a part of the Wilson Center. The fellowship provides a unique opportunity to engage with academics, policy elites, and public officials on solving global challenges. The intellectual atmosphere and camaraderie are exemplar, and I return to academia as a more nuanced and grounded scholar."
The 2020-2021 Fellowship Class
The 20 fellows include scholars and practitioners from the United States, China, Italy, Mexico, Russia, South Korea, and the United Kingdom.
Read about their projects