Wahba Institute for Strategic Competition
The Wahba Institute for Strategic Competition works to shape conversations and inspire meaningful action to strengthen technology, trade, infrastructure, and energy as part of American economic and global leadership that benefits the nation and the world.
Friends, Allies, and the Trade Dilemma
As economic competition heats up, partners are key to US success
Read now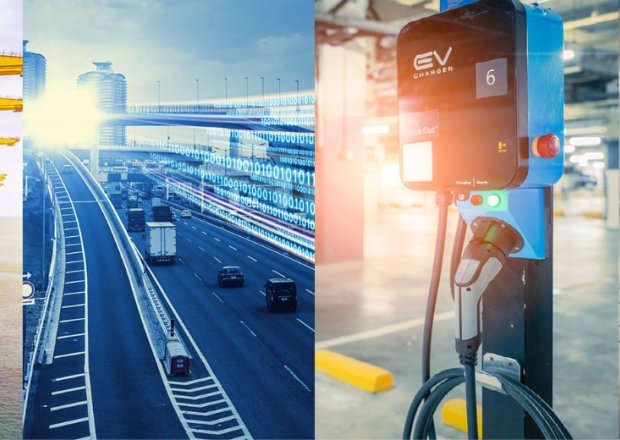 Succeeding in Strategic Competition is Today's Imperative
History will judge today's leaders harshly if they fail to push back against the trends of isolationism and protectionism to embrace the tried-and-true path of engagement that fuels our mutual prosperity and to strengthen the global order.
Read Now
Areas of Focus
Infrastructure Finance

Bolstering infrastructure support and export promotion efforts to advance US technology, and secure critical minerals, digital infrastructure, ports, and submarine cables.

Trade and Commerce

Pursuing mutually beneficial trade opportunities to preserve economic and technological leadership alongside restrictions necessary for national security.

Shock-Free Energy Transition

Achieving the energy transition without sacrificing energy security.
See our newest content first.
Subscribe for updates about new events, articles, videos, and more.