Global Europe Program
The Global Europe Program addresses vital issues affecting the European continent, U.S.-European relations, and Europe's ties with the rest of the world. It does this through scholars-in-residence, seminars, policy study groups, media commentary, international conferences and publications. Activities cover a wide range of topics, from the role of NATO, the European Union and the OSCE to European energy security, trade disputes, challenges to democracy, and counter-terrorism. The program investigates European approaches to policy issues of importance to the United States, including globalization, digital transformation, climate, migration, global governance, and relations with Russia and Eurasia, China and the Indo-Pacific, the Middle East and Africa.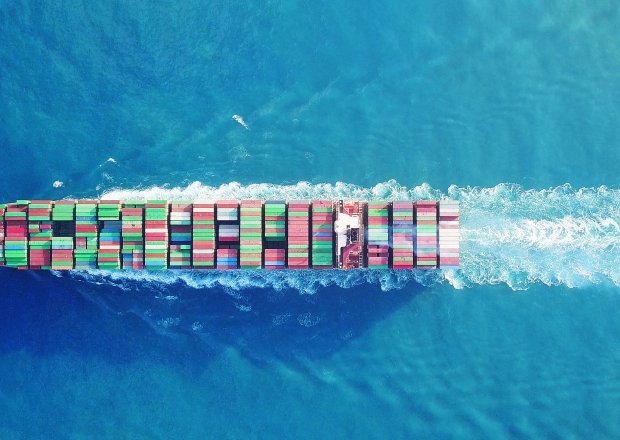 Transatlantic Blue Economy Initiative
The Konrad-Adenauer-Stiftung USA (KAS) and the Wilson Center's Global Europe Program partner and propose the creation of a joint initiative that would enable key decision-makers and policymakers in the United States and the EU to collaborate and work on concrete initiatives by sharing best practices as well as lessons learned regarding the Blue Economy policies.
READ MORE
See our newest content first.
Subscribe for updates about new events, articles, videos, and more.