Brazil Institute
The Brazil Institute—the only country-specific policy institution focused on Brazil in Washington—works to foster understanding of Brazil's complex reality and to support more consequential relations between Brazilian and U.S. institutions in all sectors.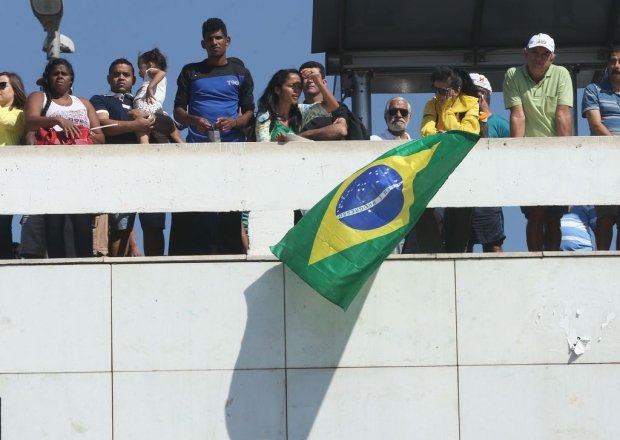 2022 Brazilian Presidential Elections
Check out this infographic showing the 2022 Brazil presidential elections timeline.
View Infographic
3 days ago
RT @LATAMProg: Grab some ☕️ and check out the top news stories in #LatAm in this week's #LaSemanita: at least 30 people are dead after a ho…
More from the Brazil Institute
See our newest content first.
Subscribe for updates about new events, reports, blog posts, and more.