Science and Technology Innovation Program
The Science and Technology Innovation Program (STIP) brings foresight to the frontier. Our experts explore emerging technologies through vital conversations, making science policy accessible to everyone.
Open Hardware: An Opportunity to Build Better Science
Open hardware for science is an alternative approach to the creation and use of scientific instrumentation and tools, and is an opportunity to think differently about science. A national science strategy that prioritizes open hardware can build a foundation to accelerate scientific progress, address global challenges, and further complementary policy priorities. This report addresses the need to build a stronger foundation for science by prioritizing open hardware, describes the unique benefits of open hardware alongside complementary policy priorities, and briefly lays out implementation challenges to overcome.
Read more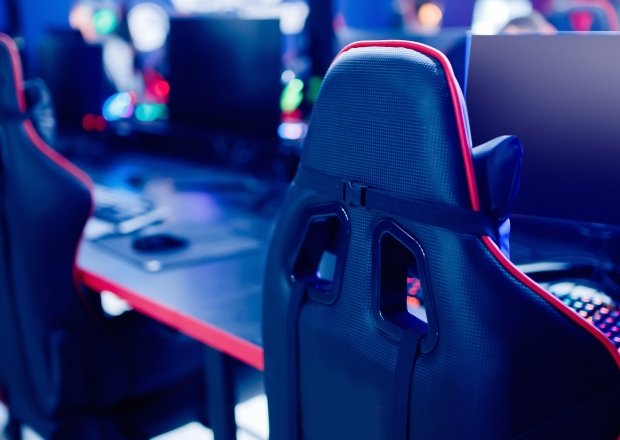 Research Directions | Esports: Health and Safety at the Collegiate Level
Esports, the competitive play of video games, is an industry that is in many ways outpacing itself... especially when it comes to supporting the physical and mental health of college students. What can we do? Dr. Elizabeth M H Newbury, Director of the Serious Games Initiative, outlines research directions.
Get in the game
Explore STIP's Focus Areas
Fresh From CTRL Forward, a blog of the Science and Technology Innovation Program
1 day ago
"Open hardware can be modified and recombined to build diverse libraries of tools that serve as a freely available… t.co/rpAnGw9YIx
See our newest content first.
Subscribe for updates about new events, articles, videos, and more from the Science and Technology Innovation Program