Science and Technology Innovation Program
The Science and Technology Innovation Program (STIP) brings foresight to the frontier. Our experts explore emerging technologies through vital conversations, making science policy accessible to everyone.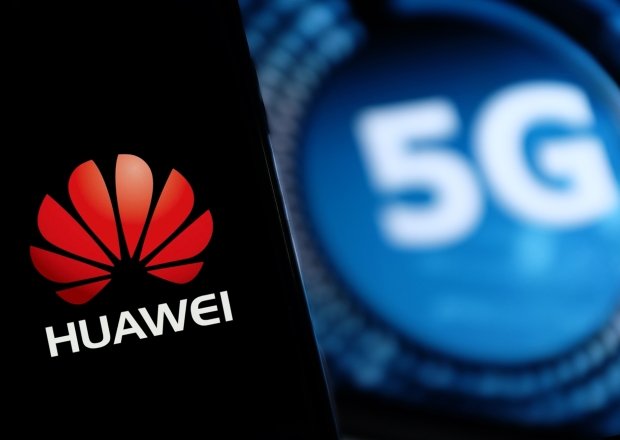 Report: Open RAN and 5G: Looking Beyond the National Security Hype
Open RAN, which is championed by consortiums such as the O-RAN Alliance and the Open RAN Policy Coalition, has become increasingly politicized in the U.S. These technical standards have been framed as a national security imperative and an important tool for keeping untrusted vendors (namely Huawei and ZTE) out of 5G networks at home and abroad. But, can Open RAN live up to the national security hype? What are the potential solutions Open RAN presents -- and the potential pitfalls?
Learn more
Building Blocks for Better Science: Case Studies in Low-Cost and Open Tools for Science
Tools (as well as the research they enable) are not just developed by and for the professional scientific research community, but by a wide range of commercial, academic, nonprofit, and community enterprises operating at a range of scales. Here, we outline 16 tools for science that are causing us to rethink the boundaries of scientific research. Looking across these tools and their individual impact on science and society, we begin to ask questions about their collective impact. How do low-cost tools impact science? Do these tools accelerate scientific progress or expand access, and to what extent? Finally, is the impact, and potential impact, of these tools incremental, or potentially revolutionary?
Read more
Beyond Bans: Policy Options for Facial Recognition and the Need for a Grand Strategy on AI
Recognizing the current pace of innovation, there is an urgent and compelling opportunity to move beyond bans to proactively explore a grand strategy or national action plan for AI. Such a strategy should include an ethical framework for AI that begins with high-level principles and becomes progressively more concrete.
Learn more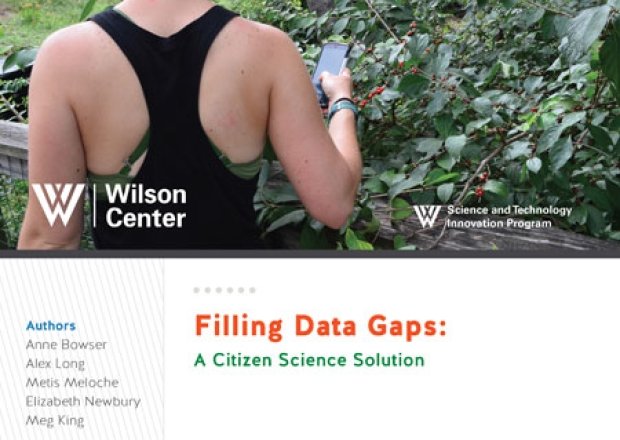 Filling Data Gaps: A Citizen Science Solution
Policymakers need data to make informed decisions. Local governments need data to justify policies like bans on single-use plastics. Federal agencies need information to set the conservation guidelines that protect endangered species. Data are also required to report on progress towards international policy targets, like the UN Sustainable Development Goals (SDGs).
Learn more
Fresh From CTRL + Forward, a blog of the Science and Technology Innovation Program
Explore STIP's Focus Areas
See our newest content first.
Subscribe for updates about new events, articles, videos, and more from the Science and Technology Innovation Program