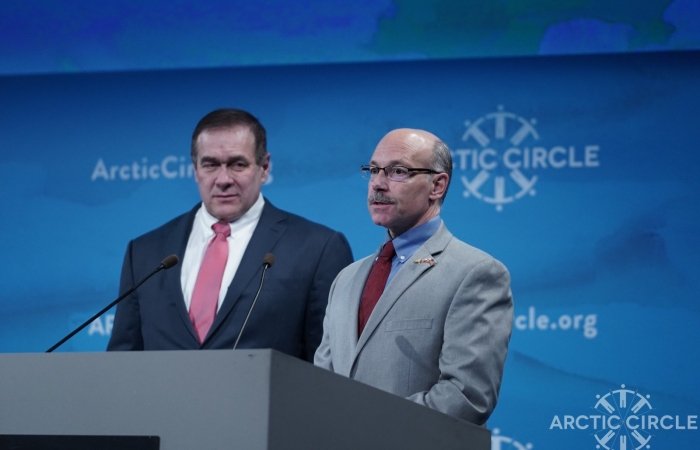 Explore the
Arctic Infrastructure Inventory
In December 2019, Guggenheim Partners transferred its Arctic Infrastructure Inventory to the Polar Institute. The Inventory, alongside the Arctic Economic Council's Arctic Investment Protocol, will help guide investment in and research of infrastructure projects in the Arctic.
The Arctic Infrastructure Inventory is a critical, public resource for advancing informed policy decisions, investment and infrastructure development, and research in the Arctic region. Created by Guggenheim Partners in 2014, the Inventory was transferred to the Wilson Center in December 2019 to allow the information to better serve the Arctic. The Polar Institute will maintain the database, produce written and visual materials on Arctic infrastructure and investment, host topical events and workshops, and other related activities. The Inventory will evolve into a larger Arctic economic development program, in consultation with pertinent actors—to include the Arctic Economic Council.
Stay connected with the Polar Institute
Subscribe for updates about new events, articles, videos, and more.