Call for Applications: Title VIII Research Scholarship and Summer Grant Due January 31, 2021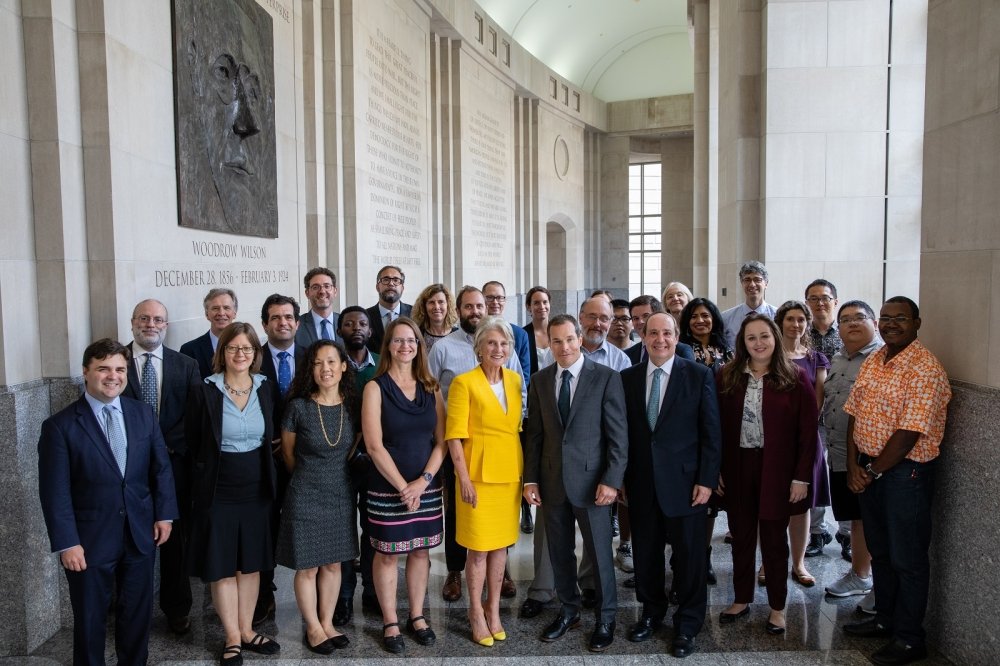 The Kennan Institute is seeking applicants for its Title VIII-Supported Research postdoctoral grant and Summer Research Scholarship, both due on Sunday, January 31, 2021. Both grants are open to U.S. citizens.
Given the current uncertainty due to the coronavirus and pandemic-related travel restrictions, we anticipate greater flexibility in the administration of fellowships. This may include the possibility of partial or fully remote work and delayed start dates for awarded fellows, contingent upon Wilson Center policies and grant requirements. For more information or specific inquiries, please email kennan@wilsoncenter.org.
For more details on each grant, please visit the grant pages below:
Kennan Institute Title VIII-Supported Research Scholarships
Kennan Institute Title VIII-Supported Summer Research Scholarships