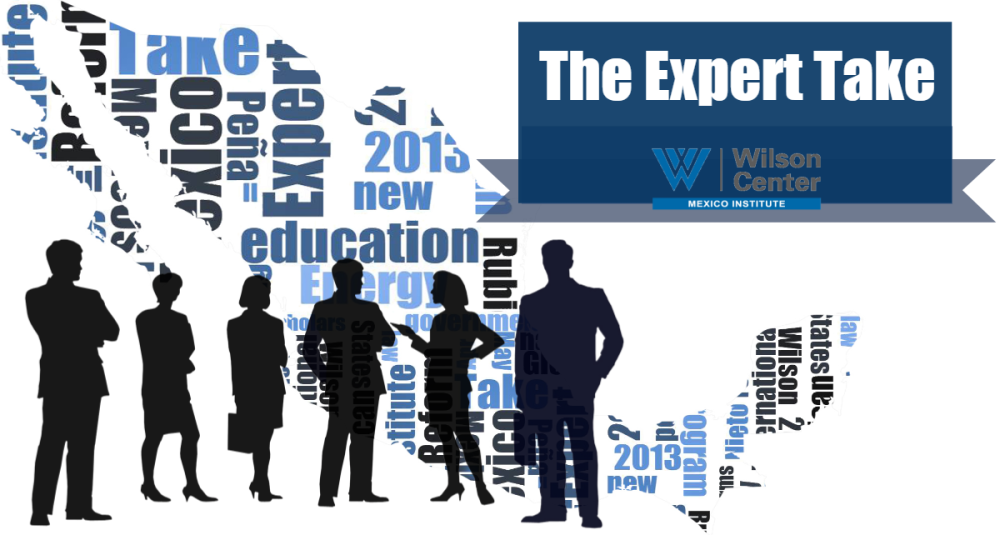 Maintaining the checks and balances system requires protecting the institutions, because they do not defend themselves.
Years ago, I wrote about the beheading of the then IFE, caused by the demands of the losing candidate of the 2006 presidential election. It seemed to me a serious mistake by President Felipe Calderón to agree to such a measure, because it meant pulling the rug from where he was standing. In other words, the tacit acceptance that the electoral result was questionable.
Paradoxically, this week we were about to repeat a similar attack. The systematic disqualifications of the INE by President López Obrador and his movement hit the ground that supports them. If they had managed to manipulate the change of INE councilors to impose their unconditional support, their democratic credentials and the transparency of the following elections would have been stained.
For this reason, it is not an exaggeration to describe as a major feat the carrying out from start to finish the process provided in the Constitution to renew four seats of the General Council of the National Electoral Institute (INE).
Baroque as it may seem, the procedure allowed a wide participation of professionals interested in the subject, with clear requirements and stages of selection. As a core piece, the integration of the Technical Committee to evaluate the candidacies was key. It is impossible to doubt the trajectories of Ana Laura Magaloni, Silvia Giorguli, Blanca Heredia, Sara Lovera, José Roldán, or Diego Valadez. Only an alignment of this level could have thwarted the attempt to derail the process, as documented by the journalist Lovera.
In his little gem "On Tyranny", the historian Timothy Snyder compiles twenty lessons from the 20th century to resist authoritarianism. Maintaining the checks and balance system requires defending the institutions, because history shows that they do not defend themselves. We usually assume that once created they will be maintained automatically, but this is not the case; they fall one after the other if they are not actively defended.
In Morena, they insist that the 2018 triumph had to be recognized by the overwhelming vote in favor of AMLO and his movement. This ignores the professional electoral career service, an example for the world, and disqualifies the work of the same people who voluntarily worked to integrate and organize polls, count votes, and protect ballots and packages. More than a million citizens who in each election make free and secret voting possible.
There is no better way to banish fraud and mistrust than to guarantee the independence of the electoral arbitrator. Getting here has taken decades of effort and resources, notably from the left. Of course, democracy does not end in electoral processes, but neither can it flourish without them.
In the words of congressman Porfirio Muñoz Ledo, the radical coup leaders were congressionally defeated. Congress lived up to the circumstances and chose to defend the INE! Congratulations!
This article was originally published in Spanish in El Heraldo de Mexico...
About the Author
---
Mexico Institute
The Mexico Institute seeks to improve understanding, communication, and cooperation between Mexico and the United States by promoting original research, encouraging public discussion, and proposing policy options for enhancing the bilateral relationship. A binational Advisory Board, chaired by Luis Téllez and Earl Anthony Wayne, oversees the work of the Mexico Institute.  Read more