Dispatches: November 2019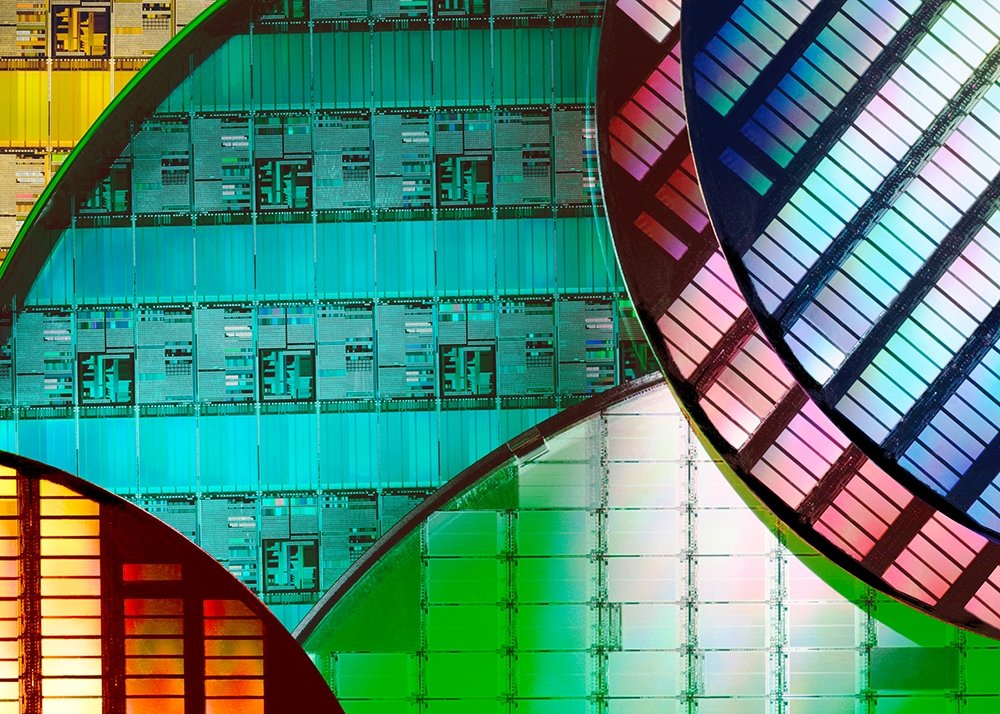 The Nixon Forum on U.S.-China Relations
On October 17, the Wilson Center partnered with the Nixon Foundation for a day-long conference examining the past, present, and future of relations between China and the United States. Featuring keynote remarks by David Stillwell, Assistant Secretary of State for East Asia and the Pacific, and presentations by top scholars and former senior officials from across the U.S. government, this conference explores the parameters and implications of deepening competition between the worlds two most powerful nations. Watch videos from the conference on the Wilson Center website.
In the News
South Pacific Breezes Blowing - Why Pacific Island Nations Are Looking to DC
Abraham Denmark appearing on Need to Know
A time to reconsider economic greatness
Shihoko Goto for The Japan Times
High expectations for a new imperial dawn
Shihoko Goto for Arab News
The NBA, Blizzard, and Beyond: Free Expression, Censorship, and China's Global Reach
Prashanth Parameswaran for The Diplomat
Photos show Kim Jong Un's visit to North Korean resort
Jean Lee appearing on The Situation Room
US Leaders Travel To Afghanistan Amid Uncertainty Over Troop Deployments Overseas
Michael Kugelman appearing on The AfPak File
Will The IS Leader's Killing Undermine Afghanistan Branch?
Michael Kugelman quoted in Gandhara
US Quietly Reduces Troop Force in Afghanistan by 2,000
Michael Kugelman quoted in VOA
The serious message behind Kim Jong Un's silly horse photos
Abraham Denmark quoted in Vox
Dispatches Blog

Events

Upcoming:
How Free Is the Fourth Estate? A Discussion about India's Media Environment
November 18, 2019
ROK-U.S. Cooperation in an Era of U.S.-China Strategic Competition
November 18, 2019
Eighteen Years and $132 Billion: Taking Stock of U.S. Reconstruction Efforts in Afghanistan
November 20, 2019
Previous:
Democracies, Dictatorships, and Grand Strategy
November 06, 2019 / Video Now Available
Japan's Global Economic Leadership Beyond the G20
October 18, 2019 / Video Now Available
Elections, Peace Talks, and U.S. Policy: What's Next for Afghanistan?
October 10, 2019 / Video Now Available
Recent Publications
The U.S.-China Trade War and Options for Taiwan
by Chien-Huei Wu
Program News

Vice President Pence at the Wilson Center

Vice President Michael R. Pence delivered the inaugural Frederic V. Malek Public Service Leadership Lecture on the future of the relationship between the United States and China. The lecture and discussion with Wilson Center Director, President and CEO Jane Harman serves as the formal launch of the Frederic V. Malek Public Service Leadership Fund in support of non-partisan global dialogue. Watch the speech at wilsoncenter.org.
Follow The Asia Program:
Join us on Facebook and Twitter.
Click here to let us know what topics and regions you are interested in.
© Copyright 2019, The Woodrow Wilson International Center for Scholars. All Rights Reserved.
Related Programs
Asia Program
The Asia Program promotes policy debate and intellectual discussions on U.S. interests in the Asia-Pacific as well as political, economic, security, and social issues relating to the world's most populous and economically dynamic region.  Read more
Hyundai Motor-Korea Foundation Center for Korean History and Public Policy
The Center for Korean History and Public Policy was established in 2015 with the generous support of the Hyundai Motor Company and the Korea Foundation to provide a coherent, long-term platform for improving historical understanding of Korea and informing the public policy debate on the Korean peninsula in the United States and beyond. Read more