Earth Challenge 2020: The Potential of Citizen Science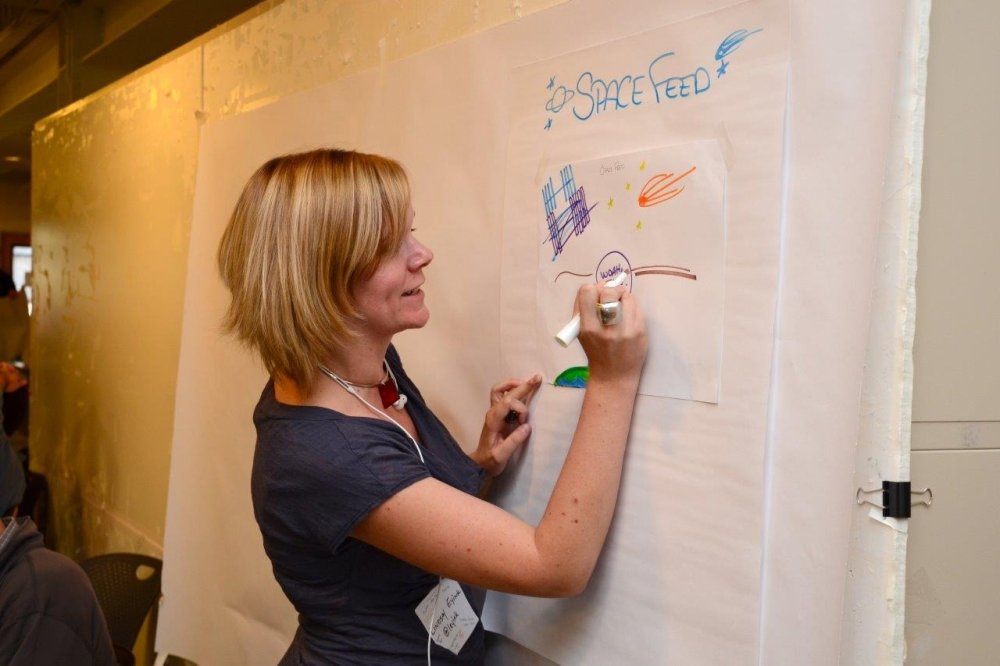 In Part 2 of Wilson Center NOW's look at the world's largest coordinated citizen science campaign, Earth Challenge 2020, we discuss the potential of citizen science initiatives with Landon Van Dyke, Senior Advisor at the U.S. Department of State, and Anne Bowser, STIP's Director of Innovation.
Guest
Anne Bowser
Director of Innovation and Innovation Specialist,
Treasurer, Citizen Science Association (CSA)
Dr. Anne Bowser is an Innovation Specialist with the Science and Technology Innovation Program (STIP). Her work focuses on understanding and mobilizing public participation in science, technology, and policy while helping the Wilson Center leverage technologically innovative programming to reach new audiences.
Read More
---
Hosted By
Science and Technology Innovation Program
Our science and technology policy experts translate compelxity, and explore converging and emerging technologies to maximize benefits and minimize risks.  Read more