Earth Challenge 2020: The Potential of Citizen Science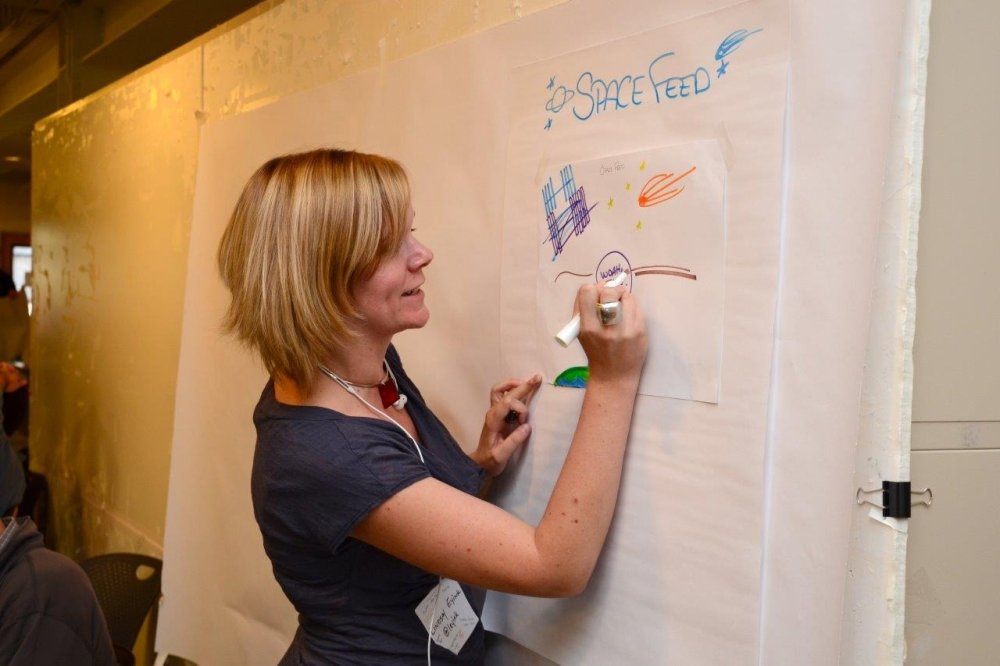 In Part 2 of Wilson Center NOW's look at the world's largest coordinated citizen science campaign, Earth Challenge 2020, we discuss the potential of citizen science initiatives with Landon Van Dyke, Senior Advisor at the U.S. Department of State, and Anne Bowser, STIP's Director of Innovation.
Guest
Anne Bowser
Deputy Director of STIP, Director of Innovation and Innovation Specialist
Dr. Anne Bowser is a Deputy Director with the Science and Technology Innovation Program (STIP) and the Director of Innovation at the Wilson Center. Her work investigates the intersections between science, technology and democracy.
Read More
---
Hosted By
Science and Technology Innovation Program
The Science and Technology Innovation Program (STIP) brings foresight to the frontier. Our experts explore emerging technologies through vital conversations, making science policy accessible to everyone. Read more