Mexico as Seen from the United States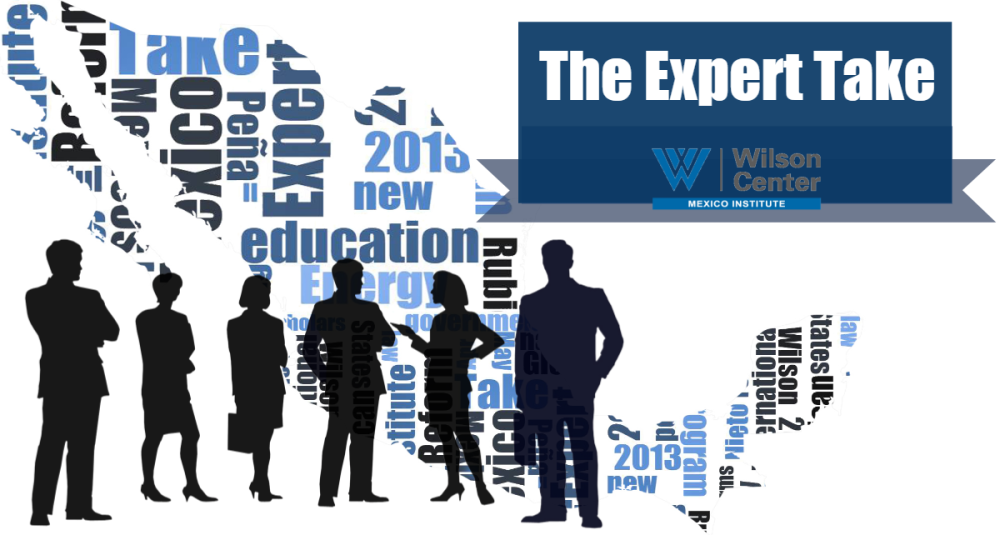 It is widely known that a problem cannot be solved without first acknowledging its existence, that is, admitting the evidence and objectively evaluating the situation.
In the case of a country, the politicization of the issues does not help. If you listen to government officials or review the economic package for 2021, you will see a Mexico that clashes with its own public information and analysts' projections. The problem with the official discourse is not so much convincing those at home, but rather the rest of the world and, particularly, our business partners and investors.
In recent days, two important documents published in the United States speak of Mexico, its strengths, and weaknesses. Due to the relevance of the bilateral relationship and the impact on our future, it is convenient to know how they see us from the public and private sectors in that country.
The first is the U.S. State Department report on investment climate in Mexico. These Investment Climate Statements are prepared annually by officials and diplomatic personnel deployed in 170 countries, allowing them to directly take the pulse of openness regarding the private sector. They are the input for the investment decisions of companies and businesses of all sizes.
The report indicates that, in 2019, Mexico became the largest trading partner of the United States, which in turn, is the main source of foreign direct investment for Mexico. Bilateral trade grew 654% between 1993-2019, while the Mexican GDP grew an average of 2.34% in the same period, until last year when it contracted 0.1%.
The good news is that, together with Canada, both countries approved the new Free Trade Agreement (USMCA, or T-MEC as it is known in Mexico) that came into force on July 1, which renewed confidence to advance regional economic integration. The bad news, however, "are the continuous changes in the rules, the precarious financial situation of Pemex and the languid fiscal response to the crisis derived from COVID-19." The drop in credit ratings and the expected drop for 2020 do not help either.
In any case, the negative situation could be overcome. Not so the structural factors. And the report's conclusion is eloquent: "Uncertainty about the fulfillment of contracts, insecurity, informality and corruption continue to hold back economic development. These factors raise the cost of doing business in Mexico."
All of the above should trigger alerts on this side of the border. The entry into force of the USMCA will not generate automatic results. Responses and guarantees are required from the Mexican government. Facts and not rhetoric. Otherwise, we are going to be the untrustworthy partner for the United States.
This article was originally published in Spanish in El Heraldo de Mexico...
About the Author
---
Mexico Institute
The Mexico Institute seeks to improve understanding, communication, and cooperation between Mexico and the United States by promoting original research, encouraging public discussion, and proposing policy options for enhancing the bilateral relationship. A binational Advisory Board, chaired by Luis Téllez and Earl Anthony Wayne, oversees the work of the Mexico Institute.  Read more