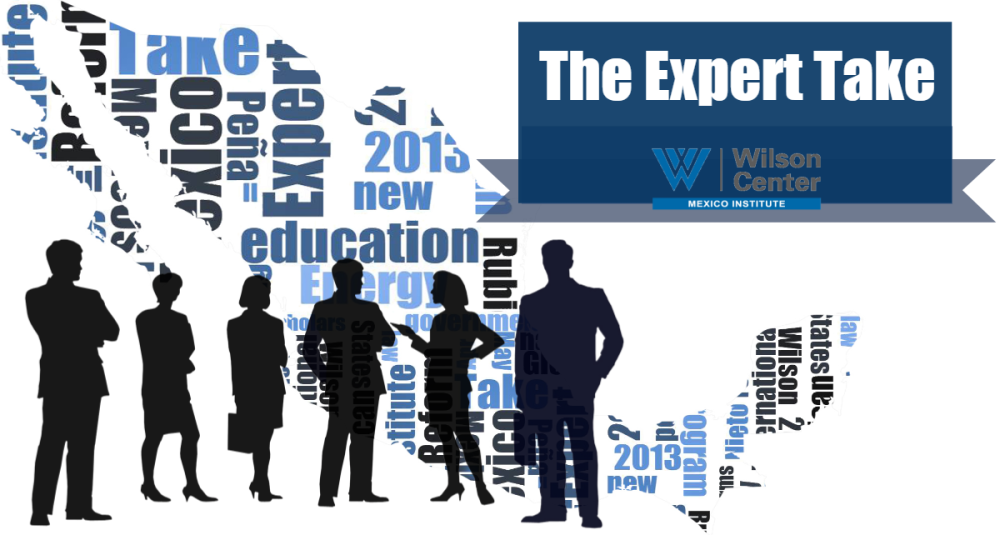 The day came and President López Obrador completed his working visit to Washington, D.C. It's difficult to take stock of results a few hours after the event, but some pictures were clear.
The trip: True to his style, the president insisted on traveling on commercial lines, although it may have implied higher costs in time, tickets, and efficiency. The image of a migration officer directing the president without any protocol to exit the plane did not match the care of his investiture.
The agenda: Good for the floral offerings at the Lincoln and Benito Juárez monuments. Bad was the lack of attention to Mexican communities in the United States. Worse was the disdain for congressional leadership, especially Democratic lawmakers who voted in favor of the USMCA. Not wanting to politicize the agenda, he ended up taking sides.
The entourage: The Mexican business delegation drew attention. Undoubtedly, the businessmen concentrated a good part of the national GDP, but it left aside those who lead the "Room next door" and worked on the renegotiation of the USMCA. Also, absent, but mentioned for his candidacy to preside over the World Trade Organization, was Jesús Seade, the negotiator appointed by López Obrador.
The speeches: Although the parallelism with the relationship between Juárez and Lincoln was forced, he highlighted the unequivocal message of the Mexican president and his alignment with North America. In times of economic recession and bleak expectations, it sends a clear signal to those seeking a radical turn towards the South American left. However, it is difficult to digest the allusion to Trump's "respect and consideration" that collides with the systematic aggression against Mexicans and Mexican Americans on both sides of the border. The contribution in ventilators or barrels of oil do not erase five years of grievances.
The trip served very personal goals for the leaders, including mutual praise as exclusive actors in the bilateral relationship. They talked to each other and their audiences. The 34 million potential Hispanic voters, in the case of Trump, and the disappointed critics of López Obrador. For a few hours, they created an image of normality.
In any case, the trip was a litmus test for Mexican diplomacy, which was successful. As I wrote here, the mistreatment of Trump who has been a functional ally was not expected. But the good diplomatic office achieved the unthinkable: the containment of President Trump and his adherence to the script.
It remains to be seen whether the empathy between the two leaders will translate into concrete actions. Until now, threats to migrants and young DACA continue on the U.S. side, while uncertainty and hostility towards private investment persist on this side. Ultimately, the bet is not on personal harmony, but on consolidating the institutional relationship between our countries.
This article was originally published in Spanish in El Heraldo de Mexico...
About the Author
---
Mexico Institute
The Mexico Institute seeks to improve understanding, communication, and cooperation between Mexico and the United States by promoting original research, encouraging public discussion, and proposing policy options for enhancing the bilateral relationship. A binational Advisory Board, chaired by Luis Téllez and Earl Anthony Wayne, oversees the work of the Mexico Institute.  Read more