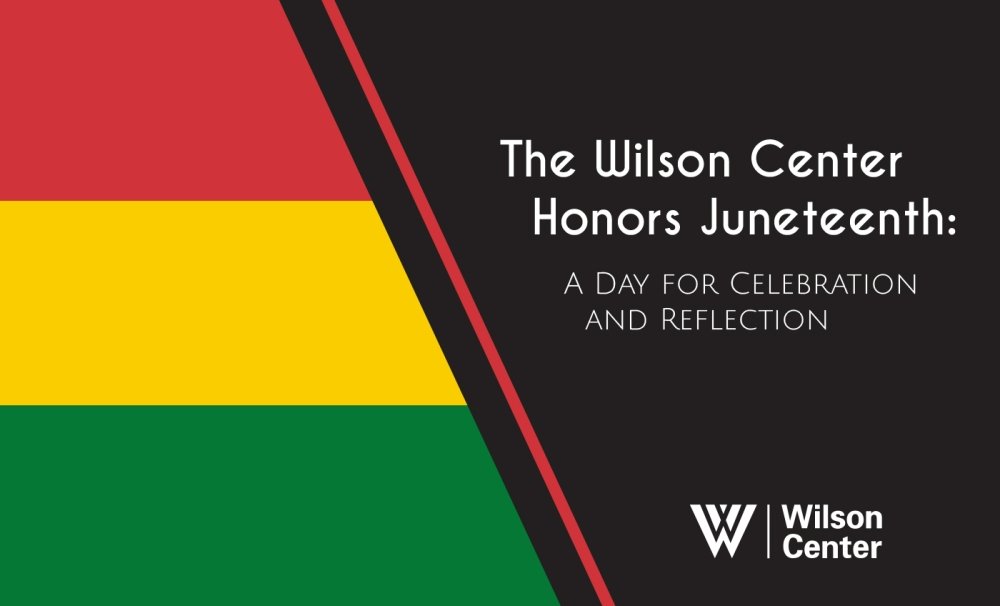 Today we commemorate the 155th anniversary of Juneteenth, when Union troops arrived in Galveston, Texas declaring the abolition of slavery two years after the Emancipation Proclamation and two months after the end of the Civil War. With their freedom, a sad chapter of the American experiment closed and another—one of optimism and promise—opened. Yet that optimism was soon tempered by the realization that although free, Black Americans continued to face racial discrimination, inequality, terror, and violence. The end of slavery was soon followed by the imposition of laws that confined many Black Americans to the status of second-class citizens.  Although the slaves of Galveston were indeed free, true and lasting change would come slowly, painfully, and with several setbacks along the way.
On a previous observance of Juneteenth, President Obama declared "the slaves of Galveston knew their freedom was only a first step, just as the bloodied foot soldiers who crossed the Edmund Pettus Bridge 100 years later knew they had to keep marching." True justice and equality continue to be a distant dream for too many in this country, and we must not allow the important progress we have made blind us from the struggles that still persist.
The past few months have been stark reminders to all that the inalienable rights of life, liberty, and the pursuit of happiness are not guaranteed for all Americans, and that America's journey to becoming a more perfect union is not yet complete. The killings of unarmed Black Americans by police—including George Floyd, Rayshard Brooks, Breonna Taylor, Philando Castile, Tamir Rice, Sandra Bland, and countless others—are horrific reminders that racial injustice, systemic racism, and police brutality continue to thrive in America. Too many Black Americans live in justified fear of law enforcement, and the disproportionate effect the COVID-19 pandemic has had on Black and other minority communities reminds us of the continuing impact of social, economic, and political disparities in this country.
The battle towards racial equality continues. However, Juneteenth serves as a celebration of the Black freedom gained following slavery. Even more so, it is a celebration of Black American life and resilience, and honors the contributions of Black Americans to this country. Juneteenth reminds us that real change, though often frustrating and painful, is possible.
James Baldwin once wrote that "History is not the past, it is the present. We carry our history with us. We are our history." As President and CEO of The Woodrow Wilson International Center for Scholars, I am far too aware of the painful history of race in the United States and the challenges we continue to face as a nation. The namesake of our institution, President Woodrow Wilson—a visionary who devised the new international order after World War I—implemented racist policies while President of Princeton and as President of this country, which we do and must acknowledge unflinchingly. It is therefore incumbent upon us, at the Wilson Center and across the United States, to grapple with the past and the present with clear eyes and open hearts.
This Juneteenth, we are rededicated to addressing structural racism and racial disparities, pursuing the ideals of this nation, more fully understanding our complex national history, and informing policymakers about how the United States can move closer toward becoming more equitable. To these ends, the Wilson Center has established a Diversity and Inclusion Council to serve as the primary body responsible for advising me and our Executive Team on all subjects related to diversity, equity, and inclusion at the Wilson Center. The Council will formulate recommendations for initiatives to enhance diversity and inclusion at the Center, and build the Center's capacity as a source for analysis and education on these critical issues.  A charter is being developed and our Board of Trustees has been informed and supports the initiative. 
Jane Harman
President and CEO
The Wilson Center