Statement from the Wilson Center on the Detention of Ivan Pavlov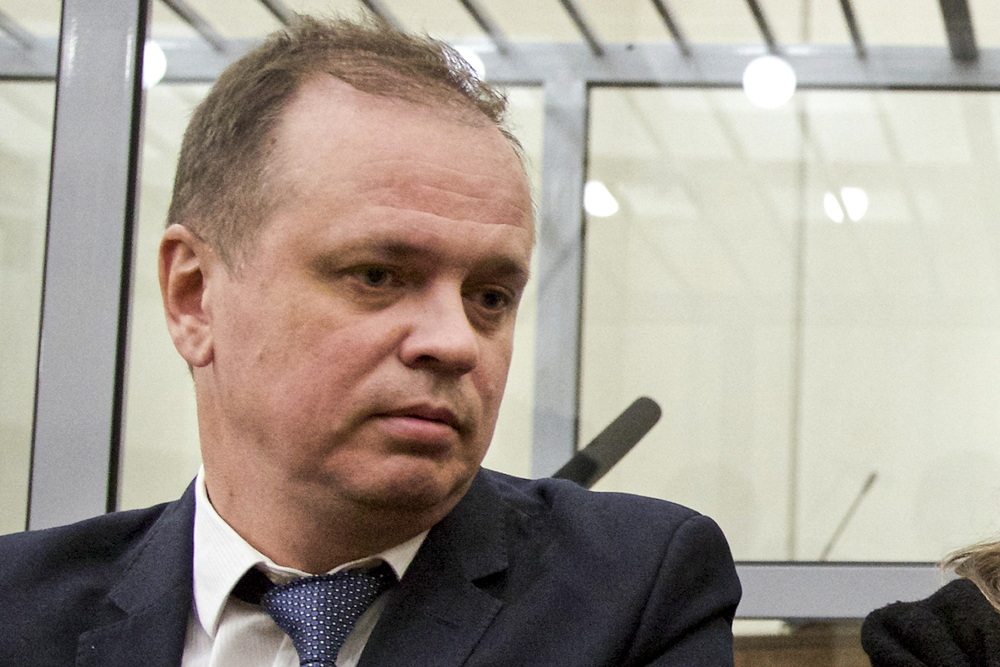 The Wilson Center strongly condemns the detention of the Russian lawyer and human rights defender Ivan Pavlov on April 30 and the subsequent raid on his offices.  Mr. Pavlov has been a stalwart defender of human rights and the rule of law in Russia for decades.  He is a valued alumnus of the Wilson Center and has contributed greatly to Kennan Institute programming examining freedom of information laws and public oversight in Russia. Mr. Pavlov and his organization "Team 29" are currently engaged in several prominent cases in Russia, and his arrest raises grave concerns about his personal safety and more broadly about the right of lawyers to represent their clients freely in court. We call for the immediate release of Mr. Pavlov and the strict observance of human rights and procedural guarantees as enumerated under Russian and international law.
The Wilson Center's Kennan Institute has for nearly five decades sponsored research, publications, conferences and exchanges for scholars from Russia and the United States, including during some of the most difficult years of the Cold War. We will continue this vital work and will continue to insist on just and lawful treatment of all of our scholars by the Russian authorities.
Related Program
Kennan Institute
The Kennan Institute is the premier U.S. center for advanced research on Russia and Eurasia and the oldest and largest regional program at the Woodrow Wilson International Center for Scholars. The Kennan Institute is committed to improving American understanding of Russia, Ukraine, Central Asia, the Caucasus, and the surrounding region though research and exchange. Read more