To Travel or Not to Travel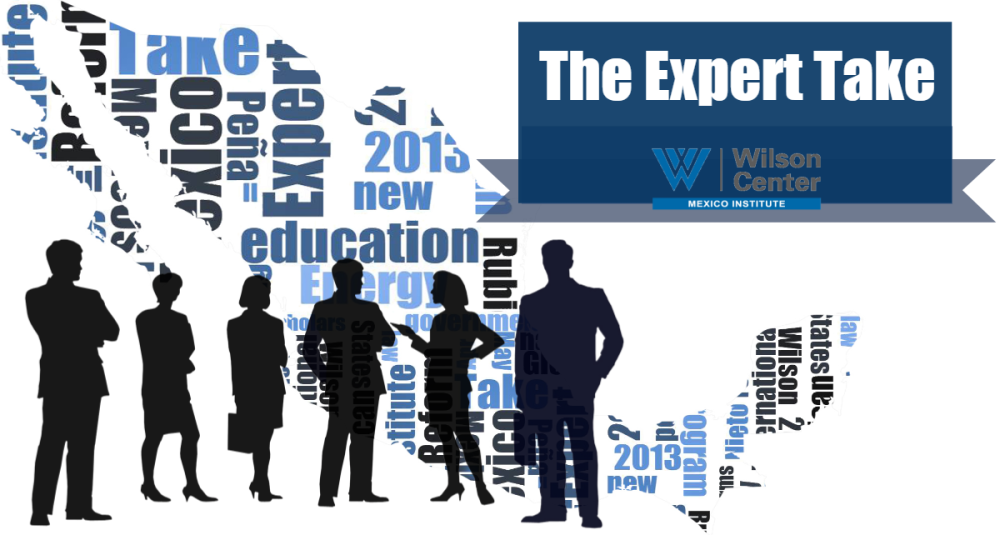 After stamping his signature on the wall that separates Yuma, Arizona, President Trump revived the issue this week from San Luis Río Colorado, Sonora,  boasting "200 miles of impassable fence." In this context, the U.S. president announced the visit of President López Obrador to Washington.
Many are the voices that advise against the trip, but the decision is made. López Obrador himself gave his reasons. The main reason is to visit Trump to thank him for "his respect for Mexico's sovereignty and the spirit of cooperation."
The problem is that such reasons do not erase the grievances towards Mexicans who do not perceive the respectful treatment or the good neighbor policy to which the Mexican president alludes.
Worse yet, President Trump continues to use immigration, including DACA beneficiaries, to assault Mexico. Hence, the scenario chosen for the peculiar invitation to López Obrador was not trivial.
Of course, the relevance of the bilateral relationship is not in doubt and is a compelling reason. But the President cannot ignore that Trump is campaigning and will use the visit for his electoral benefit. He did it in 2016 when he used his trip to Mexico to project his presidential candidacy. Four years later, he will once again take the opportunity to strengthen his image deteriorated by the health, economic, and social crisis.
Probably, and contrary to the expectations generated, the meeting will not turn out badly. After all, the President of the United States of America should not have any reason to mistreat his Mexican counterpart, who has been a true ally.
However, the highest risk lies in Trump's current weakness. His popularity is declining, and Joe Biden is consolidating in the polls of popular vote intention and the electoral college.
For this reason, like four years ago, he will not miss the opportunity to mix his campaign promises: the wall and migration.
Perhaps two issues could make the ill-fated visit yield some benefit for our country:
The first, to achieve a trilateral meeting, as proposed by Mexico's Foreign Ministry. The leaders of the three countries commemorating the entry into force of the USMCA, limiting the event to the commercial sphere, and overcoming the disagreements that occurred with Canada throughout the negotiations.
The second is to express the unequivocal support of the Mexican government for the Treaty.
In other words, the government would show its support beyond endorsing and participating in the negotiations through Jesús Seade, assuming the commitment to implement and comply with it.
This implies respecting the rules and giving certainty to investments. It is not a small thing, given the open animosity of the López Obrador administration towards private investment. It would be the most valuable message and would send the signal of a country that bets strongly on openness and development.
This article was originally published in Spanish in El Heraldo de Mexico.
About the Author
---
Mexico Institute
The Mexico Institute seeks to improve understanding, communication, and cooperation between Mexico and the United States by promoting original research, encouraging public discussion, and proposing policy options for enhancing the bilateral relationship. A binational Advisory Board, chaired by Luis Téllez and Earl Anthony Wayne, oversees the work of the Mexico Institute.  Read more