Wilson Center Mourns the Passing of Joseph S. Tulchin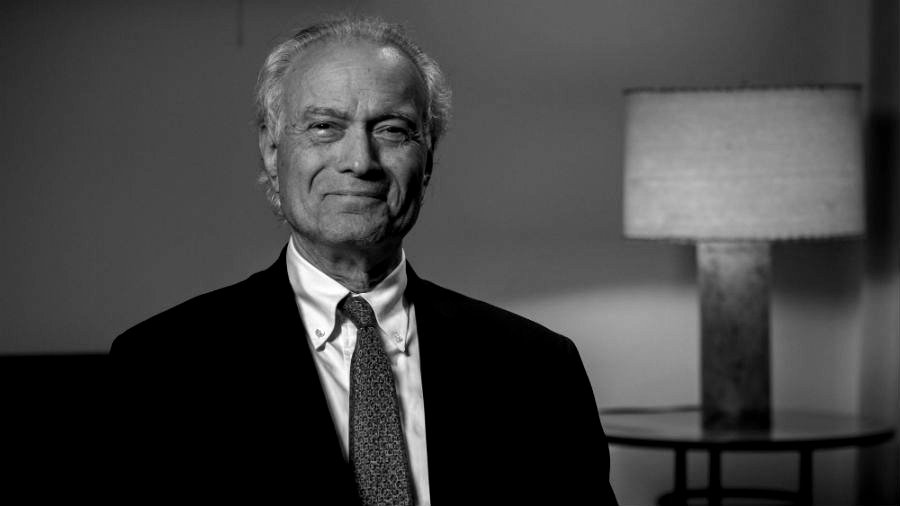 The Latin American Program and the entire Wilson Center family express their deep sadness over the death earlier this week of Joseph S. Tulchin, who served as the director of the Latin American Program from 1990 to 2005. Joe came to the Wilson Center after a distinguished career at the University of North Carolina, where he served as a professor of history and director of international programs. Throughout his remarkable career, he taught or lectured in nearly every country in the hemisphere, and published more than 100 scholarly articles and more than seventy books.
Joe was a prolific scholar and generous colleague, whose ideas about Latin American politics, history and international relations shaped generations of students, colleagues and policy practitioners. He had a legendary passion for Argentina and for mentoring young people at the outset of their careers; many of these individuals have gone on to prominent roles in their countries' political and civic life. Joe did trailblazing work on many issues still at the top of the Latin American policy agenda: citizen security, the fight against corruption and inequality, democratic strengthening, civil-military relations and urban studies. He played a foundational role in the creation of the Wilson Center's Mexico Institute, and nurtured it in its early years. His vision and leadership will be sorely missed.