Alumni Scholar Spotlight: Vladimir Rouvinski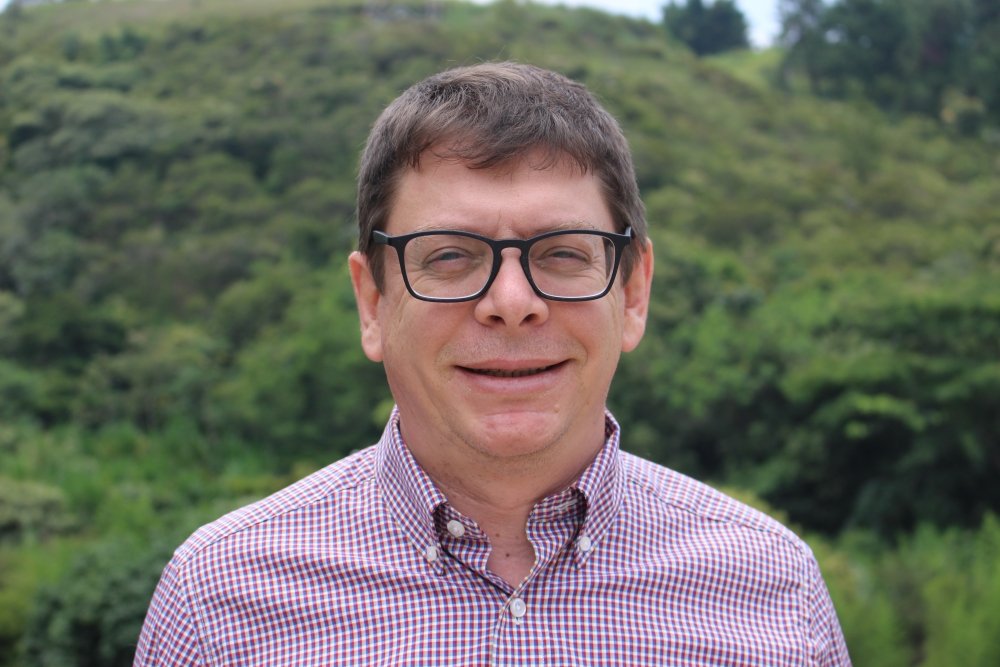 Q: How do you expect the Biden administration to address Russia's growing presence in the Latin American and Caribbean (LAC) region?
A: Russia views the LAC region as a scene to perform mostly symbolic reciprocal actions in response to what Moscow considers as threats posed by U.S. actions in Russia's own geographical neighborhood.  Therefore, the U.S. strategy must seek to diminish opportunities for Moscow to use its playbook in the region by addressing areas such as strategic communication and Russia's capacities to engage with new actors in the region.       
Q: Since you started working on Russian-LAC relations, what is the greatest change you've seen in the field?
A: Compared to what the field was 15 years ago, today there is a consensus that Russia became one of the key extra-hemispheric actors in the LAC region. There are more scholars both in and outside of the Americas who study Russia's role in the LAC region and offer new expert knowledge, hence raising the awareness of decision-makers and public opinion on the issue. 
Q: Could you share any upcoming projects that you're working on?
A: This year, Routledge will be publishing a volume, which I edited together with another former Wilson Center fellow Professor Victor Jeifets, on Russian engagement with Latin America and the Caribbean after the end of the Cold War. More than twenty authors from three continents contributed to the book, and we expect it to become a major contribution to the field.
Q: How has your time at the Wilson Center impacted your research and understanding of your field?
A: My stay at the Wilson Center allowed me to access many research materials (books, research papers, reports, databases) otherwise not easily available to me in other locations. Besides, I was able to discuss my preliminary findings with other scholars, as well as to attend a number of research meetings organized by WWC and by other institutions in Washington.
Q: What is your favorite project or memory from the Wilson Center?
A: The people of the Center. From senior scholars to secretaries and administrative staff, the working environment at WWC is simply great! There is a feeling that we are part of one family, with plenty of opportunities for informal interactions and many diverse extra activities like study tours or post-event receptions.  
Q: Do you have any advice for a student interested in your field?
A: It is often very difficult to trace properly Russian links and interests in Latin America and the Caribbean. However, this work can be truly fascinating and rewarding! In order to succeed, I would advise students to first master both Spanish and Russian language skills: many primary data is not available in English. In addition, take advantage of any opportunity to travel to the region, meet people and ask questions.
About the Author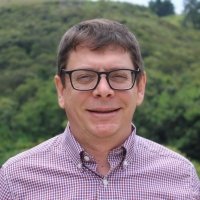 Vladimir Rouvinski
Former George F. Kennan Fellow;
Director, Center for Inter-Disciplinary Studies, Icesi University, Cali, Colombia
Read More
---
Kennan Institute
The Kennan Institute is the premier U.S. center for advanced research on Russia and Eurasia and the oldest and largest regional program at the Woodrow Wilson International Center for Scholars. The Kennan Institute is committed to improving American understanding of Russia, Ukraine, Central Asia, the Caucasus, and the surrounding region though research and exchange. Read more