Lula Requested Destruction of Bribery Evidence, Alleges Ex-CEO Léo Pinheiros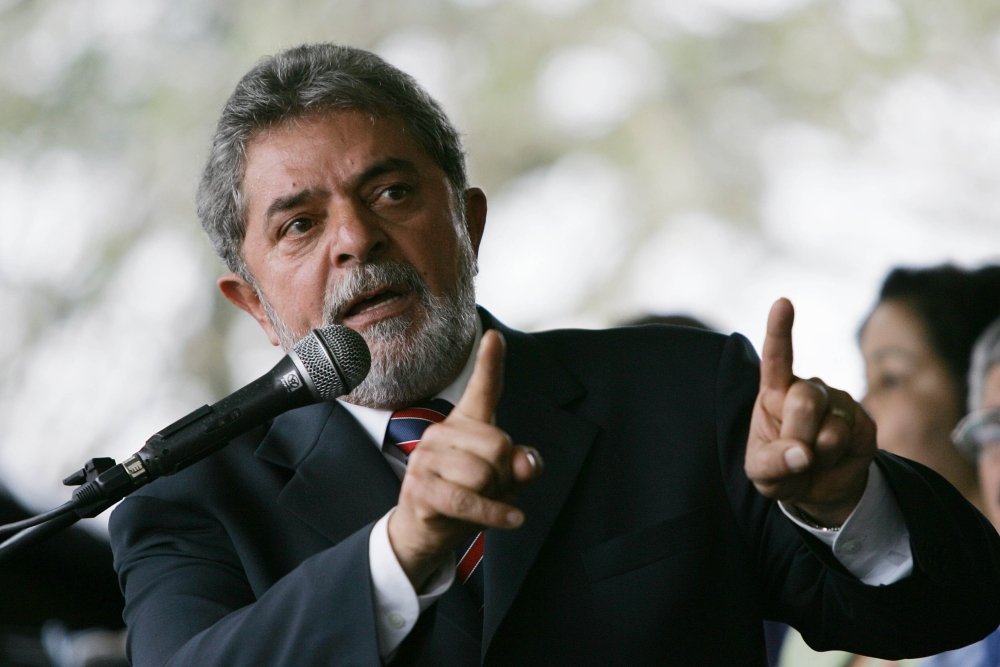 Léo Pinheiro, former president of the OAS Group, told prosecutors from the Lava Jato corruption investigation on April 20 that, in 2014, former President Luiz Inácio Lula da Silva asked him to destroy evidence of bribery. Pinheiro described a conversation between himself and Lula that took place at the Lula Institute between April and May of 2014, two months before the launch of the Lava Jato investigation. According to Pinheiro, Lula appeared "a bit irritated" and asked him whether OAS had paid bribes to the Worker's Party (PT) in Brazil or abroad; when Pinheiro responded that they were paid in Brazil, Lula asked him to destroy any records of the payments that he had maintained.
In his testimony, which was given as part of a plea bargain deal, Pinheiro also affirmed that a beachfront apartment in Guarujá, SP that Lula has been accused of receiving as a bribe belonged to Lula and his family, and that OAS completed renovations on the apartment using money that they had set aside for the payment of bribes. Lula's defense team and the Lula Institute both deny the claims, arguing that they were fabricated by Pinheiro in an attempt to negotiate a shortening of his current 39-year sentence for his own role in the corruption scandal.