Beyond State Crisis? Post-Colonial Africa and Post-Soviet Eurasia in Comparative Perspective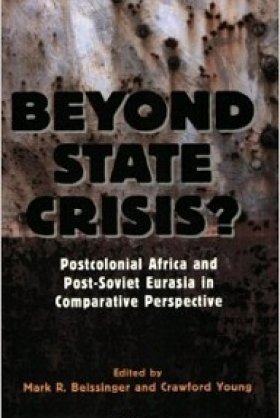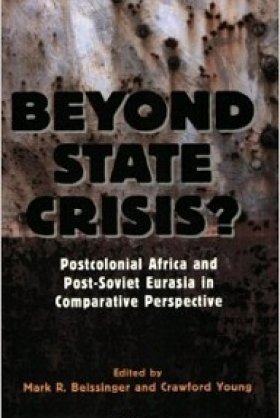 Beyond State Crisis? Africa and Post-Colonial Eurasia in Comparative Perspective studies sub-Saharan Africa and the former Soviet Union, two regions beset by the breakdown of states suffering from extreme official corruption, organized crime extending into warlordism, the disintegration of human services and economic institutions, and the breakdown of state after state. The book examines state breakdown, democratization, economic reform, ethnicity, and the status of women, and it compares the consequences of postcommunism and postcolonialism. The contributors, representing fields such as political science, international relations, and sociology, come from the United States, Russia, Georgia, Sudan, and South Africa.
Mark R. Beissinger and Crawford Young are professors of political science at the University of Wisconsin–Madison. Both are former Fellows of the Woodrow Wilson International Center for Scholars.
Edited byMark R. Beissinger and Crawford Young