Reconstructed Lives: Women and Iran's Islamic Revolution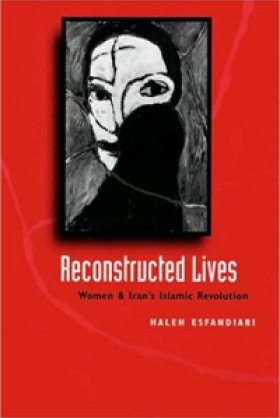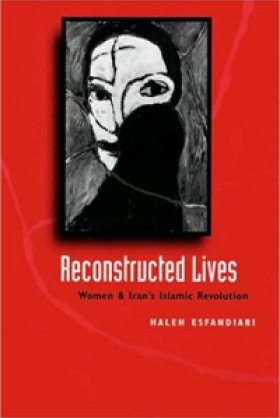 The Islamic revolution of 1979 transformed all areas of Iranian life. For women, the consequences were extensive and profound, as the state set out to reverse legal and social rights women had won and to dictate many aspects of women's lives, including what they could study and how they must dress and relate to men.
Reconstructed Lives presents Iranian women telling in their own words what the revolution attempted and how they responded. Through a series of interviews with professional and working women in Iran—doctors, lawyers, writers, professors, secretaries, businesswomen—Haleh Esfandiari gathers dramatic accounts of what has happened to their lives as women in an Islamic society.
Esfandiari also provides historical background on the women's movement in Iran. She finds evidence in Iran's experience that even women from "traditional" and working classes do not easily surrender rights or access they have gained to education, career opportunities, and a public role.
Haleh Esfandiari, an independent scholar and writer, has taught Persian language and literature at Princeton University. She worked as a journalist in Iran and served as an official of the Women's Organization of Iran and of a foundation and cultural center in Tehran. Her articles on Iranian women have appeared in numerous publications. She was a fellow at the Woodrow Wilson International Center for Scholars in 1995–96.