The Islamists Are Coming: Who They Really Are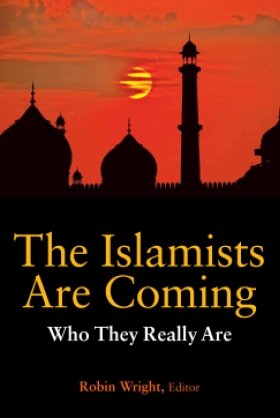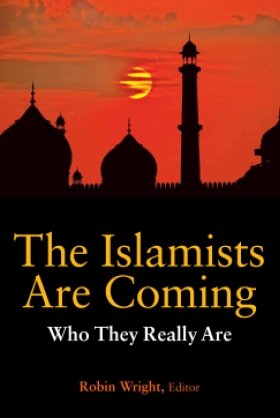 The Islamists Are Coming: Who They Really Are is the first book to survey the rise of Islamist groups in the wake of the Arab Spring. Often lumped together, the more than 50 Islamist parties with millions of followers now constitute a whole new spectrum—separate from either militants or secular parties. They will shape the new order in the world's most volatile region more than any other political bloc. Yet they have diverse goals and different constituencies. Sometimes they are even rivals.
A wide range of experts from three continents cover the major countries where Islamist parties are redefining politics and the regional balance of power. They cover the origins, evolution, positions on key issues and future in key countries. Robin Wright offers an overview, Olivier Roy explains how Islam and democracy are now interdependent, Annika Folkeson profiles the 50 Islamist parties, and 10 experts identify Islamists in Algeria, Egypt (two), Jordan, Lebanon, Libya, Morocco, the Palestinian territories, Syria, and Tunisia. Each chapter has an identical format designed to help both a general audience and specialists.
A book website at www.theislamistsarecoming.com will provide updates and an ongoing conversation among these and other experts.
About the Editor
Author, journalist and foreign policy analyst Robin Wright has reported from 140 countries for The Washington Post, Los Angeles Times, The Sunday Times of London and CBS News. She has also written for The New Yorker, The Atlantic, The New York Times Magazine, TIME, Foreign Affairs and others. Currently a joint fellow at USIP and the Woodrow Wilson International Center for Scholars, Wright has been a fellow at Yale, Duke, Stanford, Brookings Institution and the Carnegie Endowment for International Peace. Ms. Wright is the 2012 recipient of the Overseas Press Club's Cornelius Ryan Award for the best non-fiction book on international affairs: Rock the Casbah: Rage and Rebellion Across the Islamic World.
Chapter Authors
Christopher Alexander
Khalil al Anani
Nicholas Blanford
Nathan J. Brown
Leslie Campbell
Annika Folkeson
Abdeslam Maghraoui
Manal Omar
David B. Ottaway
Thomas Pierret
Olivier Roy
Jillian Schwedler
Samer Shehata
Ömer Taşpinar
Robin Wright
Edited byRobin Wright
Editor
Robin Wright
USIP-Wilson Center Distinguished Fellow;
Author and columnist for The New Yorker
Read More