Welp: Climate Change and Arctic Identities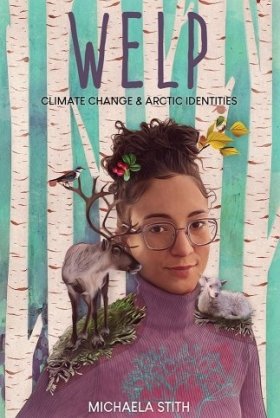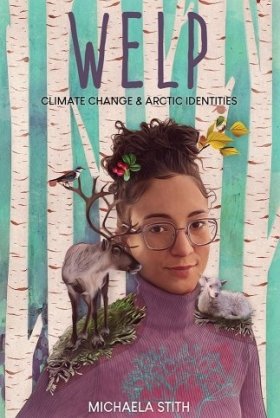 Overview
When author Michaela Stith left her home in Alaska to visit the Lower 48, she learned that many people think of the Arctic as an icy wasteland devoid of people and filled with polar bears. Welp: Climate Change and Arctic Identities challenges that misconception-by inviting you to witness a side of the Arctic few southerners ever get to see.
Through intimate interviews, laugh-out-loud stories, and Stith's own keen observations, this travel memoir explores the effects of global warming, white supremacy, and cultural biases on Indigenous, Black and dark-skinned residents of the Arctic. You'll accompany Stith as she pieces together a beautifully honest portrait of the Arctic—the good, the bad, and the heartbreaking—against the backdrop of Norway, Iceland, and her Alaskan home. Above all, Welp offers those living in the North the opportunity to define themselves through their own eyes.
Stith is a firm believer that a truthful story from the heart is the one people most need to hear. If you're ready to meet the Arctic heart to heart, and to learn what you can do to support the people who live there, allow these stories to guide you.
ByMichaela Stith
About the Author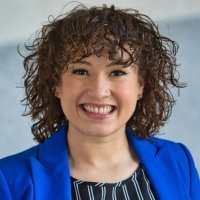 Michaela Stith
Former Program Assistant, Polar Institute;
Author of Welp: Climate Change & Arctic Identities; Climate Justice Director, Native Movement
Read More
---
Polar Institute
Since its inception in 2017, the Polar Institute has become a premier forum for discussion and policy analysis of Arctic and Antarctic issues, and is known in Washington, DC and elsewhere as the Arctic Public Square. The Institute holistically studies the central policy issues facing these regions—with an emphasis on Arctic governance, climate change, economic development, scientific research, security, and Indigenous communities—and communicates trusted analysis to policymakers and other stakeholders. Read more