TUNE IN ON YOUR FAVORITE PLATFORM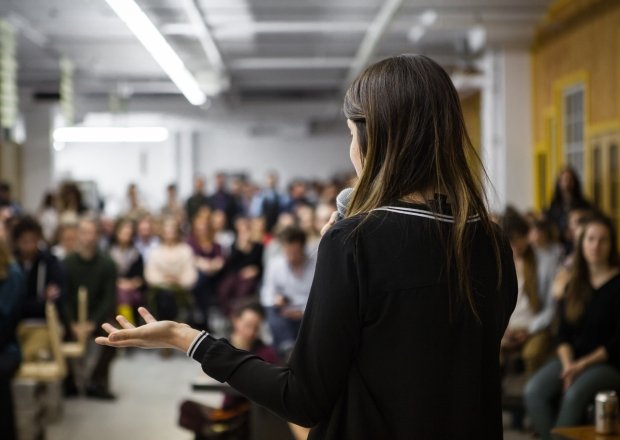 Training the Next Generation of Political Leaders in Brazil
Politics in Brazil has long been criticized for cronyism and outright corruption, but the last few years have seen the rise of a younger group of Brazilian politicians—from across the political spectrum—calling for accountability, ethics, and data-driven policymaking. On this episode, investor and entrepreneur Eduardo Mufarej talks about the organization he co-founded, RenovaBR, to train young leaders for public service and about the push to renew politics in Brazil.
Listen
Bolsonaro & Biden: What's Next for Brazil-US Relations?
President Jair Bolsonaro of Brazil will lose a key ideological ally when U.S. President Donald Trump leaves office on January 20th. From climate change to human rights to China, Brazil-US dialogue is likely to undergo a profound shift. On this episode, Sergio Fausto, Executive-Director of the Fernando Henrique Cardoso Foundation, and Nick Zimmerman, former Director of Brazil and the Southern Cone at the National Security Council, discuss what comes next for the relationship.
Listen
Elections in the Time of COVID-19: Brazilian Edition
Brazil's municipal elections are in just two weeks, and more than 145 million Brazilians are expected to go to the polls in 5,569 cities across the county. Earlier this month, we sat down with the President of the Superior Electoral Court, Justice Luís Roberto Barroso, for a socially-distanced conversation about the Court's efforts to keep voters safe—not only from the coronavirus, but also from the threat of disinformation.
Listen
A Transformação Digital da Saúde no Brasil
O Brasil tem um dos maiores mercados de serviços de saúde no mundo. Ele já estava em transformação digital antes do covid-19. Agora, a pandemia criou uma oportunidade para acelerar e aprofundar o uso de tecnologia na área da saúde - da telemedicina à inteligência artificial e big data. Como podemos aprender com essa pandemia e adaptar nossos serviços de saúde as exigências do presente e do futuro?
Listen
Debate Over Emergency Income Payments as COVID-19 Cases Climb in Brazil
Earlier this year, Brazil announced temporary, emergency cash payments for lower-income workers and other vulnerable groups as the economy went into lockdown to curb the spread of COVID-19. But as the coronavirus crisis drags on, pressure is mounting for the government to create a more permanent basic income program for lower-income Brazilians, as our guest Gustavo Ribeiro, award-winning journalist and co-Founder of the Brazilian Report, explains in this episode of the Brazil Institute podcast.
Listen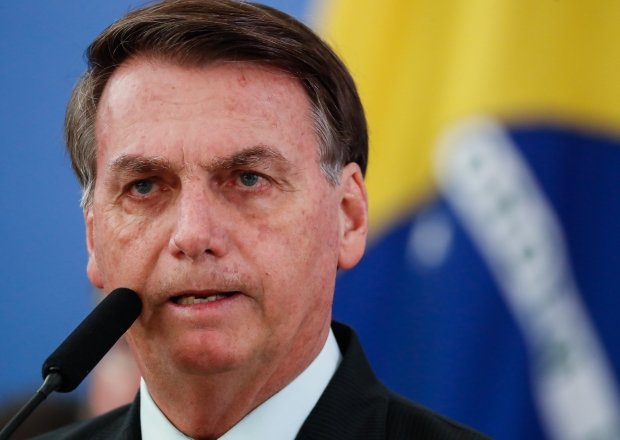 The Latest Political Crisis in Brazil
Brazil is facing crises on multiple fronts: COVID-19 cases continue to spike, the economy is in tatters, and the president is scrambling to rebuild political support following criticism of his pandemic response and the resignation of his justice minister in April. In this episode, host Anya Prusa talks with Nick Zimmerman, former NSC Director for Brazil and Southern Cone Affairs and Director at Macro Advisory Partners, about the latest political crisis in Brazil, where President Bolsonaro currently stands, and what to watch for in the weeks ahead.
Listen
Testing Alliances: Presidents Bolsonaro, Trump and the COVID-19 Crisis
Wilson Center Global Fellow Fernando Cutz, an expert on U.S. foreign policy and Latin America, discusses Brazil's dealings with the United States and China, and whether the coronavirus pandemic will shift those relationships in meaningful and lasting ways.
Listen
Reporting from the Frontlines of COVID-19 in Brazil
Award-winning journalist Patrícia Campos Mello, columnist and reporter at large for Folha de S. Paulo, discusses the COVID-19 outbreak in Brazil and the three days she spent reporting from the frontlines of the pandemic at the Emílio Ribas hospital in São Paulo.
Listen