The AfPak File Podcast
The AfPak File Podcast is a series jointly hosted by Radio Free Europe/Radio Liberty and the Wilson Center's Asia Program. In each episode, a group of experts gather to discuss key topics affecting the region. Asia Program Deputy Director and Senior Associate for South Asia Michael Kugelman joins each program.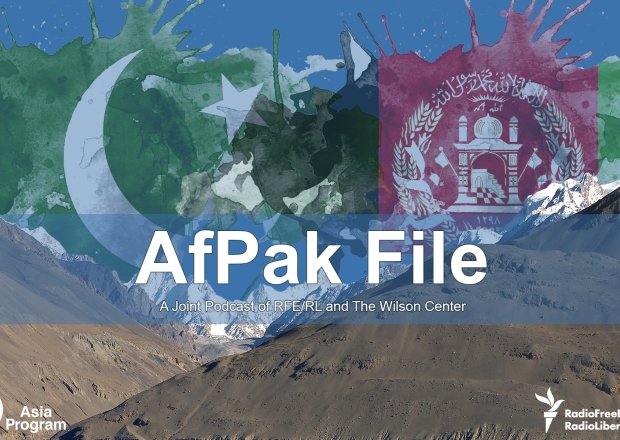 Unpacking The Taliban's Unrelenting Assault
In recent weeks, the Taliban has launched furious offensives, with dozens of Afghan districts seized since May. The insurgency has taken control of several border posts, and it threatens many cities across the country. The Taliban is also trying to preempt resistance; many of its most recent offensives are in the north, where anti-Taliban militias and factions have long been strong. The latest episode of The AfPak File unpacks the Taliban's unrelenting assault. Why is it happening now, what does it mean, and what may be next?
Listen Now
Sign up:
The Asia Program offers events and analysis on topics throughout the Asia-Pacific region. Stay up to date on the latest offerings on your region of interest by signing up today.
Previous Episodes:
Catch up on what you've missed with all of the episodes of the AfPak File podcast (listed in chronological order).
Your search did not return any results. Please try another search.