The AfPak File Podcast
The AfPak File Podcast is a series jointly hosted by Radio Free Europe/Radio Liberty and the Wilson Center's Asia Program. In each episode, a group of experts gather to discuss key topics affecting the region. Asia Program Deputy Director and Senior Associate for South Asia Michael Kugelman joins each program.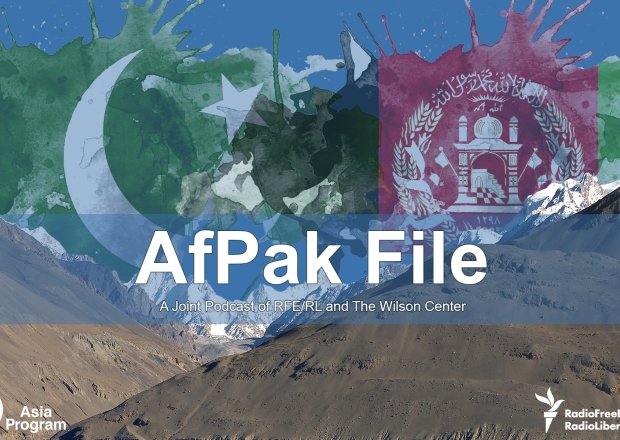 Reviewing Iran's Role In Taliban-Led Afghanistan
The Taliban foreign minister recently traveled to Tehran for two key meetings—one with senior Iranian officials, the other with leaders of the anti-Taliban resistance. The visit served as a reminder of the key but complex relationship between Iran and Afghanistan. The latest episode of The AfPak File unpacks Iran's interests and goals in Afghanistan, its relations with the Taliban, and how its role may evolve in Afghanistan with the country under Taliban rule.
Listen Now
Sign up:
The Asia Program offers events and analysis on topics throughout the Asia-Pacific region. Stay up to date on the latest offerings on your region of interest by signing up today.
Previous Episodes:
Catch up on what you've missed with all of the episodes of the AfPak File podcast (listed in chronological order).
Your search did not return any results. Please try another search.