Americas 360 is a podcast about the "innumerable ties" among the nations of the Western Hemisphere. Get the inside scoop and the outside perspective on the latest developments from Canada, Latin America, and everywhere in between.
 
Americas 360 is produced and edited by Oscar Cruz, Angela Robertson, and Mariana Sánchez Ramírez.
Tune in on your favorite platforms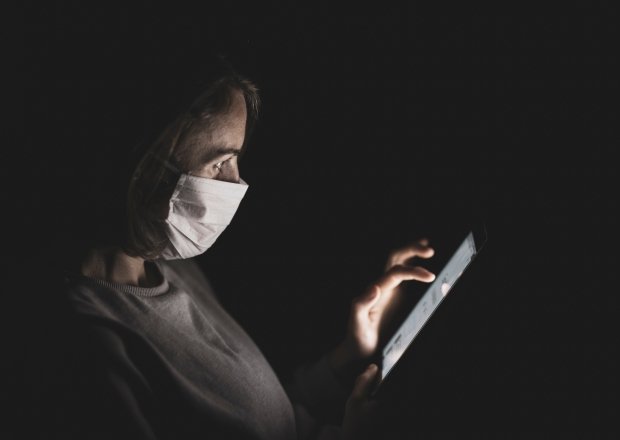 Suspicious Minds? Disinformation and Democracy
How serious a threat is disinformation and freedom of expression infringement to democracy in the Americas? In this episode, our experts and guest Nina Janckowicz, the Wilson Center's Disinformation Fellow, discuss the origins of disinformation, its pernicious role throughout the COVID-19 crisis and how to sustain and build institutions to mitigate its effects.
Listen
School's Out
COVID-19 has upended school systems and worsened academic disparities throughout the hemisphere. Governments are scrambling to cobble together remote learning programs, including in regions where few students have laptops or tablets and many lack internet access. In this episode, our experts and guest Gabriel Sánchez Zinny, the former education minister for the Province of Buenos Aires, discuss back-to-school challenges for students who can't go back to school.
Listen
Coronavirus Gold Rush? Corruption Spreads in a Pandemic
Even in normal times, countries in the Americas have struggled to contain corruption, including in the vulnerable public health sector. The coronavirus has amplified this challenge, given snowballing demands for medical equipment and services, and the urgent need to ramp up public spending to support sputtering economies. On today's episode, we ask our experts and guest Delia Ferreira Rubio, chair of Transparency International, why corruption is exploding during COVID-19 and how governments should protect increasingly scarce public resources.
Listen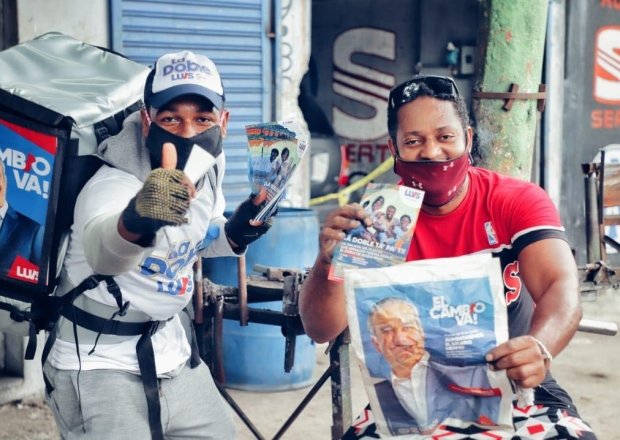 Elections Amidst the Pandemic: Protecting Voters While Preserving Democracy
COVID-19 is challenging Latin America's fragile democracies in many ways, including the region's capacity to hold safe and fair elections. As the region struggles to contain the world's worst outbreak, several countries have postponed elections, while others have muddled through. To discuss how governments should approach elections during a pandemic, we speak to our experts and to Daniel Zovatto, the director for Latin America at International IDEA.
Listen
Travel at Your Own Risk: Mexico's AMLO Comes to Washington
Last week, in the first foreign trip of his presidency, Mexican President Andrés Manuel López Obrador traveled to Washington, D.C., to meet with President Donald Trump. To help make sense of the visit, our experts and a special guest, Mexico Institute Global Fellow and Former Mexican Ambassador to the United States Arturo Sarukhan, discuss the state of bilateral relations, the significance of the meeting for both leaders, and what was lost and gained from the visit.
Listen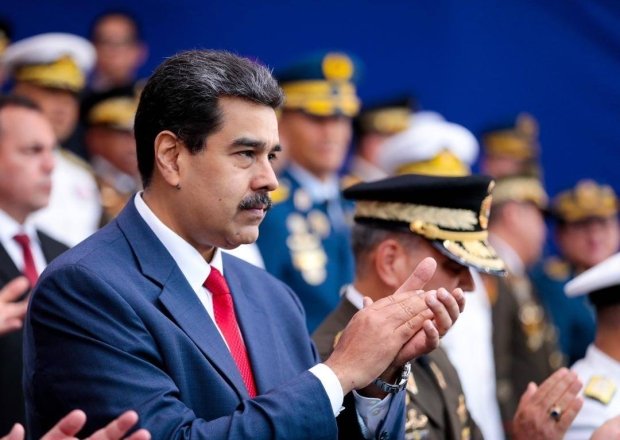 Just When You Thought It Had Hit Bottom: Venezuela Sinks Deeper Into Authoritarianism
As President Trump mused publicly about a meeting with Venezuelan strongman Nicolás Maduro, our experts and a special guest, Latin American Program Global Fellow Michael Penfold, discuss the vanishing prospects for fair elections in Venezuela, the wisdom of direct engagement with the regime, and the influence of electoral politics on U.S. policy toward Venezuela.
Listen
The Death of George Floyd and Race Relations in the Americas
In this week's special focus edition of Americas 360, our roundtable discusses recent events in the United States in response to the killing of George Floyd while in police custody, and takes a look at how other countries in the Americas have reacted to what's happening in the U.S. and the subsequent U.S. government response. The panelists then expand the discussion to explore the state of race relations throughout the Americas.
Listen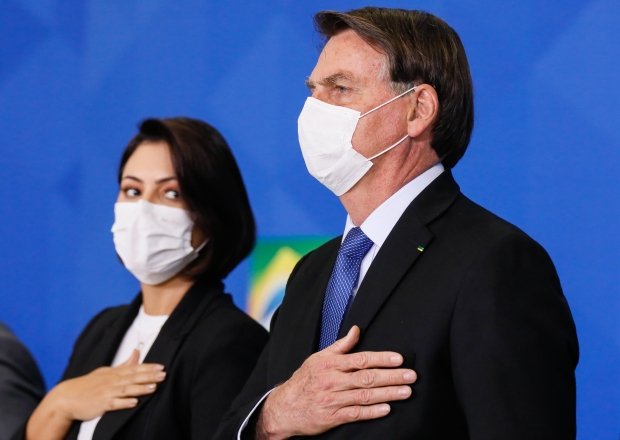 Pandemic Politics in the Americas
How is Brazil handling its explosion of COVID-19 cases? Will discontent in Chile resurface in light of economic pain due to the coronavirus? Our regional experts, including special guest Latin American Program Global Fellow Lucía Dammert, address these topics while our roundtable takes a look at the economic impact of the COVID-19 crisis, how the Americas have responded to the pandemic, and more.
Listen
Welcome to Americas 360
Introducing the Wilson Center's newest podcast. In this episode: Will Argentina default again? Does Canada have a 'China problem?'" Is there an end in sight for Venezuela's governing crisis? Our regional experts address these topics and more while our roundtable looks at how the Americas have responded to the COVID-19 pandemic.
Listen
Your search did not return any results. Please try another search.