Central Asia and the South Caucasus

In the thirty years since the South Caucasus and Central Asia achieved their independence from the Soviet Union, each of the region's eight countries – Armenia, Azerbaijan, Georgia, Kazakhstan, Kyrgyz Republic, Tajikistan, Turkmenistan, Uzbekistan – has charted its own path. The Kennan Institute would like to highlight the social, political, and economic developments that are taking place in each of the countries, as well as across the region as a whole.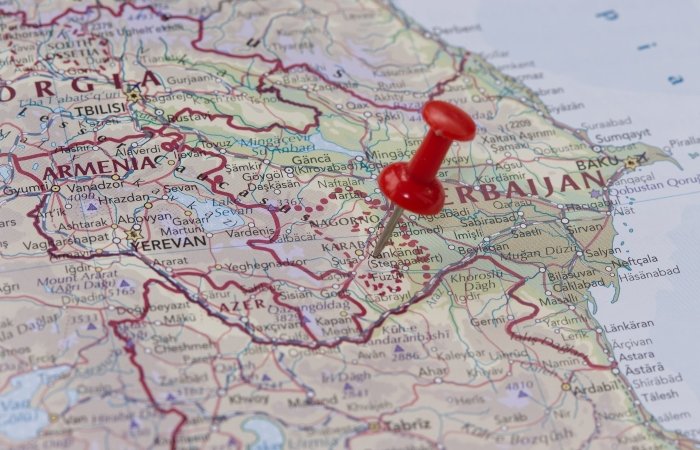 LATEST INSIGHTS
Nagorno-Karabakh: Humanitarian, Geographic, and Geopolitical Considerations for the Broader Region
Edward C. Holland, Akram Umarov, and Jennifer Wistrand discussed the aftermath of Nagorno-Karabakh's dissolution from humanitarian, geographic, and geopolitical perspectives.
WATCH