The Kennan Institute, through a private donation, established the Solzhenitsyn Initiative in 2014 to translate into English for the first time Solzhenitsyn's memoir of his years in exile in the United States, entitled Between Two Millstones.
Shortly after the launch of the Solzhenitsyn Initiative, the Kennan Institute received a second donation to translate into English previously untranslated volumes of The Red Wheel saga, Solzhenitsyn's epic historical narrative of Russia leading up to the Bolshevik revolution in 1917.
All these translations (including some forthcoming volumes of The Red Wheel) are available for sale through the University of Notre Dame Press: https://undpress.nd.edu/solzhenitsyn/
In recent years, the Kennan Institute has hosted several book launches and discussions of these important works.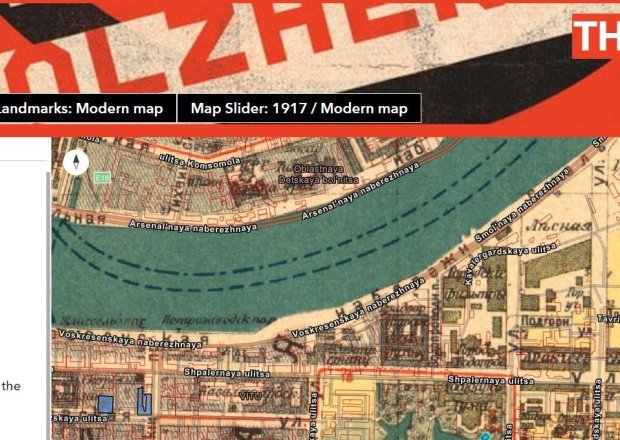 The Red Wheel Map Project
The Solzhenitsyn Initiative's latest project is a reader's companion to The Red Wheel volumes—the Red Wheel Map. This interactive map allows users to view key locations from the books; see them on both historical and modern maps of St. Petersburg; and view descriptive text from the books about, and historic and modern images of, these locations.
EXPLORE
Your search did not return any results. Please try another search.