Mexico and the U.S. - What Lies Ahead?
Andres Rozental is Ambassador at Large for Mexican President Vicente Fox and Chairman of the Mexican Council on Foreign Relations.
Relations between Mexico and the United States are now on a new footing – a more confident and sophisticated Mexico with a friend in the White House is putting forth its agenda on trade, immigration and border issues. Ambassador Andres Rozental explains what Mexico wants.
618
Guest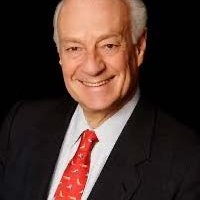 Andrés Rozental
President, Rozental & Asociados, Non-Resident Senior Fellow, Brookings Institution
Read More