Americans in a World at War: Intimate Histories from the Crash of Pan Am's Yankee Clipper
Overview
On February 21, 1943, Pan American Airways' celebrated seaplane, the Yankee Clipper, took off from New York's Marine Air Terminal and island-hopped its way across the Atlantic Ocean.  Arriving at Lisbon the following evening, it crashed in the Tagus River, killing twenty-four of its thirty-nine passengers and crew.  Brooke L. Blower talks about her work reconstructing the backstories of seven worldly Americans aboard that plane—their personal histories, their politics, and how their wartime movements upend common American World War II narratives.
Brooke L. Blower (B.A. University of California at Berkeley; Ph.D. Princeton University) is Associate Professor of History at Boston University.  She is the author of the award-winning Becoming Americans in Paris: Transatlantic Politics and Culture between the World Wars (2011) as well as co-editor of The Familiar Made Strange: American Icons and Artifacts after the Transnational Turn (2015) and volume 3 of the Cambridge History of America and the World (2022). A recent NEH Public Scholars fellow, her latest book is Americans in a World at War: Intimate Histories from the Crash of Pan Am's Yankee Clipper (2023).
The Washington History Seminar is co-chaired by Eric Arnesen (George Washington University) and Christian Ostermann (Woodrow Wilson Center) and is organized jointly by the American Historical Association and the Woodrow Wilson Center's History and Public Policy Program. It meets weekly during the academic year. The seminar thanks its anonymous individual donors and institutional partner (the George Washington University History Department) for their continued support.
Speaker
Brooke L. Blower
Associate Professor of History, Boston University
Panelists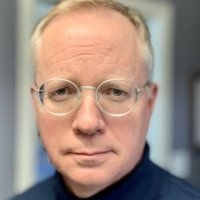 Eric Rauchway
Distinguished Professor of History, the University of California, Davis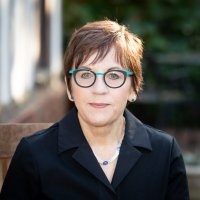 Mary L. Dudziak
Asa Griggs Candler Professor of Law, Emory University
---
Hosted By
History and Public Policy Program
The History and Public Policy Program makes public the primary source record of 20th and 21st century international history from repositories around the world, facilitates scholarship based on those records, and uses these materials to provide context for classroom, public, and policy debates on global affairs. Read more