Avoiding Meltdowns & Blackouts
Confidence-building in Inter-Korean Engagement on Nuclear Safety and Energy Development
Please join the Woodrow Wilson International Center for Scholars' Korea Center, in cooperation with Institute for Far Eastern Studies (IFES), Kyungnam University, for a featured discussion with authors of Avoiding Meltdowns & Blackouts: Confidence-building in Inter-Korean Engagement on Nuclear Safety and Energy Development. This forthcoming publication explores key opportunities and challenges in inter-Korean energy engagement on the Korean Peninsula.  
한국어 통역(Korean interpretation)으로 보려면 여기(here)를 클릭하십시오/ To listen via Korean interpretation, please click here. 
Please click on the word "Agenda" above to see more details about the event schedule.
This event is made possible by the generous support of the ROK Ministry of Unification.
Introductions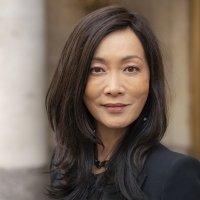 Sue Mi Terry
Former Director of the Asia Program and the Hyundai Motor-Korea Foundation Center for Korean History and Public Policy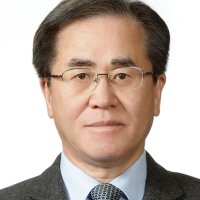 Dr. Kwan-Sei Lee
Director, IFES, Kyungnam University
Panelists
Dr. Man-Sung Yim
Professor, Department of Nuclear and Quantum Engineering, and Director, NEREC, KAIST
Dr. HoKee Kim
International Nuclear Safety School, Korea Institute of Nuclear Safety
Dr. Francesca Giovannini
Executive Director, Project on Managing the Atom, Belfer Center for Science and International Affairs, Harvard Kennedy School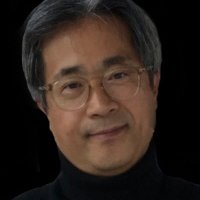 Byong-Chul Lee
Professor, Kyungnam University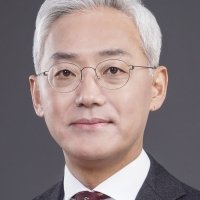 Dong-Yub Kim
Professor, University of North Korean Studies
Dr. Siegfried S. Hecker
Professor or Practice, Department of Nuclear Engineering, Texas A&M University; Professor, James Martin Center for Nonproliferation studies of the Middlebury Institute of International Studies at Monterey
Dr. Jeffrey Lewis
Director, East Asia Nonproliferation Project, Middlebury Institute of International Studies at Monterey
Jina Kim
Professor, Division of Language and Diplomacy, Hankuk University of Foreign Studies
Jihwan Hwang
Professor, Department of International Relations, University of Seoul
---
Hosted By
Hyundai Motor-Korea Foundation Center for Korean History and Public Policy
The Center for Korean History and Public Policy was established in 2015 with the generous support of the Hyundai Motor Company and the Korea Foundation to provide a coherent, long-term platform for improving historical understanding of Korea and informing the public policy debate on the Korean peninsula in the United States and beyond. Read more
Asia Program
The Asia Program promotes policy debate and intellectual discussions on U.S. interests in the Asia-Pacific as well as political, economic, security, and social issues relating to the world's most populous and economically dynamic region.  Read more