Seabed Mining, International Law, and the United States
Overview
As the global the race heats up for the critical minerals needed for the energy transition,  interest is surging in seabed polymetallic nodules and in the rules surrounding their extraction. Seabed resource extraction is governed by the International Seabed Authority (ISA), established under the 1982 United Nations Convention on the Law of the Sea (UNCLOS).  The ISA has a mandate to ensure the effective protection of the marine environment from harmful effects that may arise from deep-seabed related activities.
However, as a non-signatory to UNCLOS, the United States acts only as an observer in the discussions surrounding seabed mining law and regulations.
Join us for this critically important discussion on the potential for seabed mining, the parameters for effective regulation, and the need for U.S. engagement.
Speakers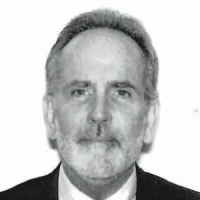 Greg O'Brien
Senior Ocean Policy Advisor, Office of Ocean and Polar Affairs, U.S. Department of State
Michelle Michot Foss
Fellow in energy, minerals and materials, Rice University's Baker Institute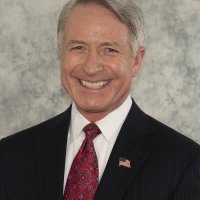 Commander Kirk Lippold, USN (Ret.)
Saleem H. Ali
Chair and Distinguished Professor of Geography and Spatial Sciences at the University of Delaware  
---
Hosted By
Environmental Change and Security Program
The Environmental Change and Security Program (ECSP) explores the connections between environmental change, health, and population dynamics and their links to conflict, human insecurity, and foreign policy. Read more