US-EU Cooperation: Strengthening Environmental Protection in Latin America and the Caribbean
Overview
Latin America is among the world's most biodiverse regions, and its oceans and forests are critically important assets for regional economic prosperity and for the future of the planet's climate.
Both the United States and European Union have prioritized environmental protection in the Western Hemisphere. In a major investment, the EU pledged 7€ billion ($7.6 billion) to prevent biodiversity loss worldwide between 2021-2027, including in the Americas. As president of the Council of the EU, Spain is strengthening the EU's relationship with Latin America, including on marine conservation and deforestation; the preservation of biodiversity was a key topic at a July meeting of EU and Latin American leaders. For its part, the United States, at the Summit of the Americas in Los Angeles last year, committed to supporting regional initiatives to halt and reverse forest loss and to protect marine ecosystems. That includes in the Amazon rainforest and in the historic marine protected area established jointly by Ecuador, Colombia, Costa Rica, and Panama, including the Galápagos Islands.
Please join the Wilson Center's Latin America Program–in partnership with the Atlantic Council's Adrienne Arsht Latin America Center, the Spanish Embassy in the United States, and the EU Delegation in Washington&emdash;on Monday, November 20, 2023, from 10 am to 11:30am ET, for a conversation on how the United States and EU could better collaborate in Latin America and the Caribbean to support environmental conservation and address climate change, pollution, and biodiversity loss on land and at sea. This is the third of three high-level dialogues on US-EU cooperation in the Americas, including high-level conversations on US-EU commercial engagement in the Americas and opportunities for partnerships in the region to defend democracy.
Speakers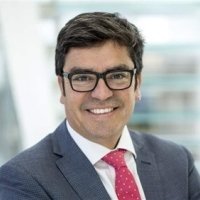 Maximiliano Bello
Global Fellow, Latin American Program;
Senior Advisor, Mission Blue
Helge Zeitler
Deputy Head for Planetary Common Goods, Universal Values and Environmental Security, European Commission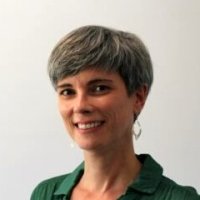 Sofia Martínez
Global Policy Director, Green Economy Coalition
Moderator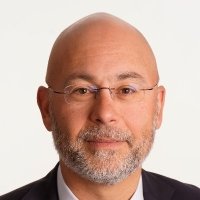 Manuel Carmona Yebra
Counsellor for Environment and Oceans, European Union Delegation to the United States
---
Hosted By