China under Xi Jinping embarked on a mission to seize the commanding heights of science and technology (S&T) innovation that will transform global power in the twenty-first century. Can China fulfill this dream by overcoming domestic constraints and out-innovating geopolitical competitors, primarily the United States? The answer is uncertain. China's shrewd policy and investments could prove pivotal. Instead of Silicon Valley, the minds and workforce in Shenzhen may imagine a new world of technology and security where emerging technologies like quantum computing reorder the global balance of power.
This project examines the genesis and stakes of U.S.-China innovation competition, looking specifically at China's innovation ecosystem in the context of quantum technologies. Why quantum? Quantum breakthroughs promise once-in-a-generation potential for strategic surprise with critical national security implications. Can China lead the world in innovating S&T and quantum research by overcoming domestic and external factors that may hinder ambition. How is China fashioning a novel S&T innovation ecosystem of integrated technologies, ranging from smart cities, the Internet of Things, satellite constellations, to smart sensors? How are both countries' public and private sectors investing to secure global leadership by pioneering quantum technologies? And what policy steps should leaders in the United States launch to compete in an innovation race, by applying its history but also perhaps reconceptualizing innovation?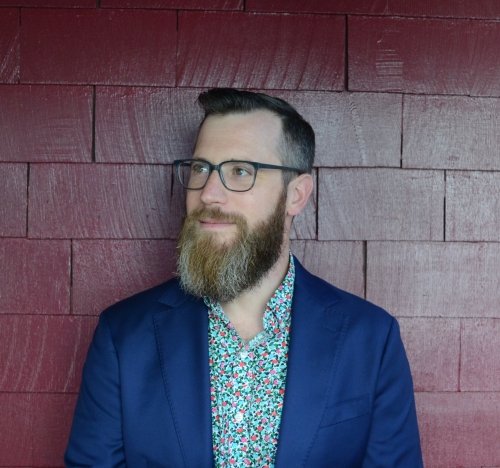 Brandon Kirk Williams
Brandon Kirk Williams is a postdoctoral research fellow at the Center for Global Security Research at Lawrence Livermore National Laboratory. His research sits at the intersection of cybersecurity, emerging technologies, Indo-Pacific security strategy, and applied history. He recently published "America's Past Offers the Model for Topping China in Science and Technology" in the Washington Post. He earned a History PhD at the University of California, Berkeley where he completed a Cold War history dissertation that included fieldwork in India, Switzerland, throughout the United States, and in Indonesia where he was a Fulbright-Hays grantee.