International Relations Education Program (IREP)
Despite being a leader in the current international order, the United States often finds itself misunderstanding the geopolitical relationships that underpin friendships and rivalries around the world. In order to develop more effective foreign policy, peace and security strategies, policymakers on Capitol Hill need to understand geopolitical relationships around the world.
APPLICATIONS OPEN MAY 24th, 2021.
---
New & exclusive program made specifically for Congressional staffers!
---
About the Program
The International Relations Education Program (IREP) consists of a six-week seminar series that encourages Fellows to debate key issues with some of the nation's leading foreign policy thinkers and practitioners. Each Friday session will examine the historical intricacies and current relations between countries through deep dive expert presentations.
Each week's seminar will also include an interactive exercise, in which program participants work in groups outside of class and respond to a crisis acting as the United States. The exercise will provide staffers with an understanding of the opportunities and limitations of U.S. involvement.
Who Should Apply
The Wilson Center invites mid-to senior-level (legislative staff from legislative correspondent and above, communications staff, and committee staff) congressional staff to participate in the International Relations Education Program.  The program is open to exceptional rising leaders with a keen interest in foreign policy who staff other U.S. policymakers. Applicants should possess a strong understanding of the legislative process and aspire to a career shaping foreign policy.
Important Dates
Friday, July 9th: 2:00-4:00 PM

Friday, July 16th: 2:00-4:00 PM

Friday, July 23rd: 2:00-4:00 PM

Friday, July 30th: 2:00-4:00 PM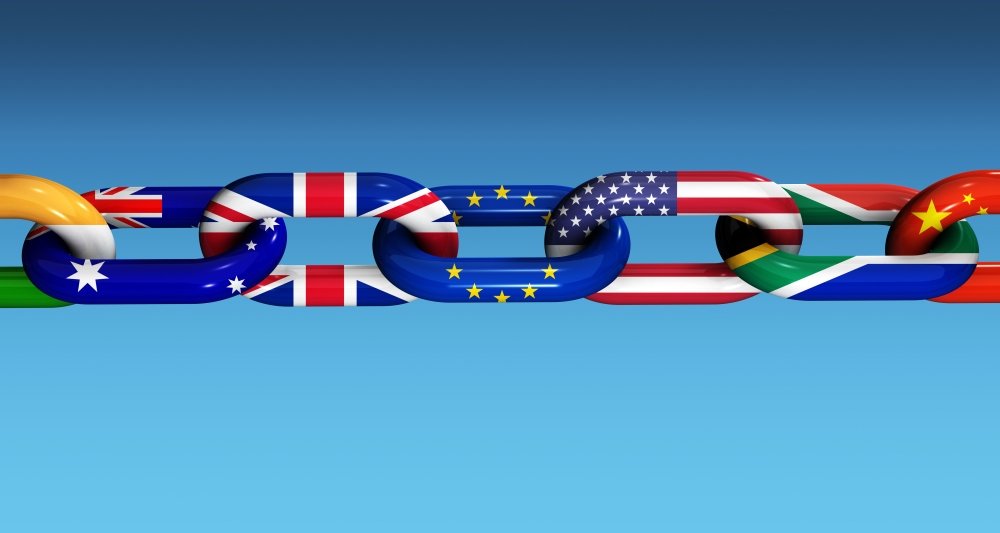 ---
For more information on our fellowships or programming, contact Congressional Relations at congressionalrelations@wilsoncenter.org.
International Relations Education Program (IREP): Understand the geopolitical relationships that drive foreign policy.
APPLY NOW