Ambassador Marie-Anne Coninsx
Guest Speaker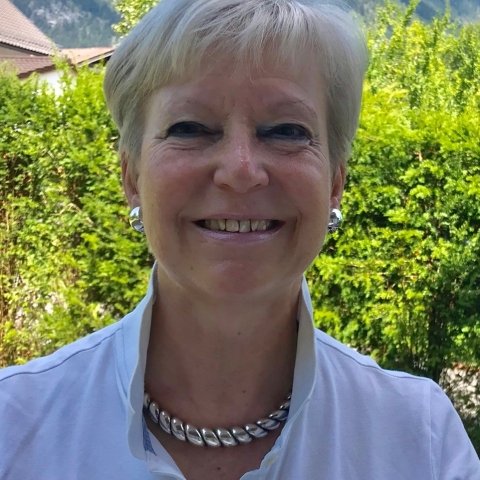 Download photo
Professional affiliation
Former Ambassador for the European Union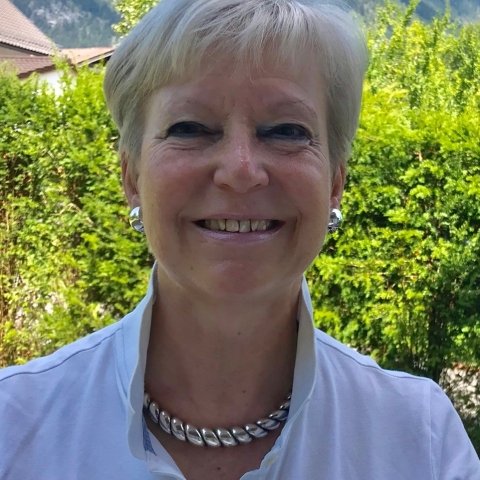 Download photo
Full Biography
Marie-Anne Coninsx is a former official of the European Union (EU), with an extensive European diplomatic career.
She was the first EU Ambassador at Large for the Arctic (2017-2019), was previously EU`s Ambassador to Canada (2013-2017) - where she extensively visited the Canadian Arctic, after having been before EU Ambassador to Mexico. Her other postings abroad include having served as the number two at the EU Delegations in New York (US) and in Geneva (CH), providing her with an extensive experience on multilateral issues.
She studied law at Gent University in Belgium and did post-graduate studies at Cambridge University (UK) - which included studying Law of the Sea, and at European University Centre in Nancy (France).
Marie-Anne is Belgian. She is fluent in Dutch, French, English, German and Spanish; she understand basics of Portuguese and Italian.