Amelia Espinosa
Graduate Research Intern, Mexico Institute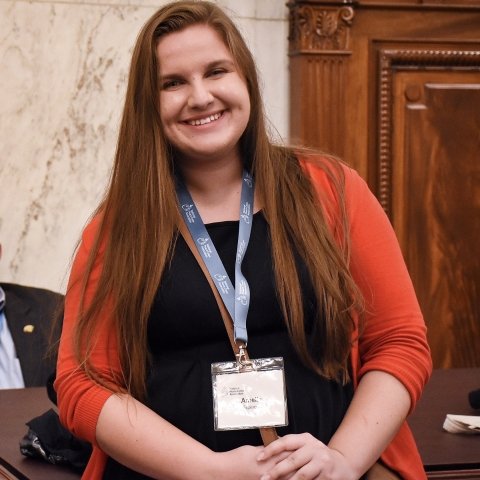 Download photo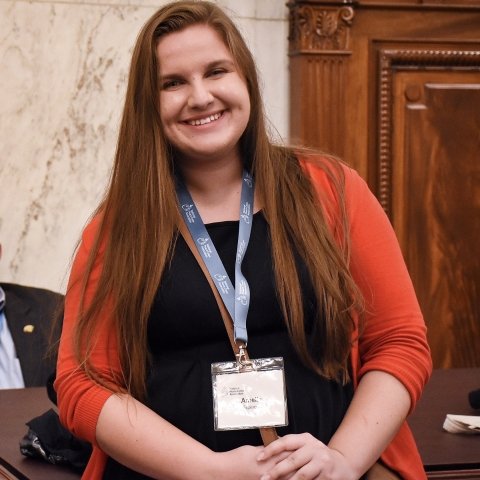 Download photo
Full Biography
Amelia Espinosa is currently a Graduate Research Intern at the Mexico Institute of the Woodrow Wilson International Center for Scholars. She supports the Director, Andrew Rudman, through compiling research on Mexico and Central America. 
Amelia Espinosa is a second-year M.A. candidate in the Latin American Studies program at Georgetown University. Her concentration is Development and Political Economy. She is also pursuing a Certificate in Refugee and Humanitarian Emergencies. As a part of the Latin American Studies program, Amelia focuses on humanitarian crises, post-conflict development, human rights, and migration. While at Georgetown, she has conducted research on migrant children with the Institute for the Study of International Migration, interned with the United Nations High-Level Panel on Internal Displacement, and is currently conducting research in Costa Rica with the Pan American Development Foundation.   
Born and raised in Minnesota, Amelia recently graduated from Gustavus Adolphus College with a B.A. in Political Science, International Relations, and Spanish, and a minor in Peace, Justice, and Conflict Studies. While at Gustavus, she studied inequality and resistance in Salvador, Brazil, learned about foreign policy with the Peace Corps in Washington, D.C., volunteered in the markets of Quito, Ecuador, studied human rights and international law in Barcelona, Spain, and taught elementary school in Sint Maarten. She concluded her undergraduate experience by writing a thesis on the merits of a Spanish apology for colonial era crimes committed in Latin America and the Caribbean.